HubSpot partner
Agency services
Unleash your digital potential with an award winning HubSpot agency
HubSpot is a modern cloud-based platform that allows businesses to unleash their digital potential.
With this intuitive suite of tools, your business can better align your revenue generating teams, boost lead conversions, deliver a more efficient experience for customers and generally scale your business to unseen heights.
To fully harness these advantages, you'll need a helping hand...
Karman is an award winning HubSpot diamond partner agency who unleash the power of HubSpot for b2b and b2c organisations.

If you are looking for ways to enable scalability without sacrificing quality, Karman Digital and HubSpot are a winning combination.
HubSpot Diamond partner
As well as winning a HubSpot impact award for our work, Karman is a diamond HubSpot partner.
What does this mean?
It means that, globally, we're in the top 2% of digital agencies partnered with HubSpot. We have delivered impact for a wide variety of clients looking to improve their Sales, Service and Marketing capabilities - HubSpot recognise this feat.
How did we get here? A bulletproof approach to finding success for clients helped us.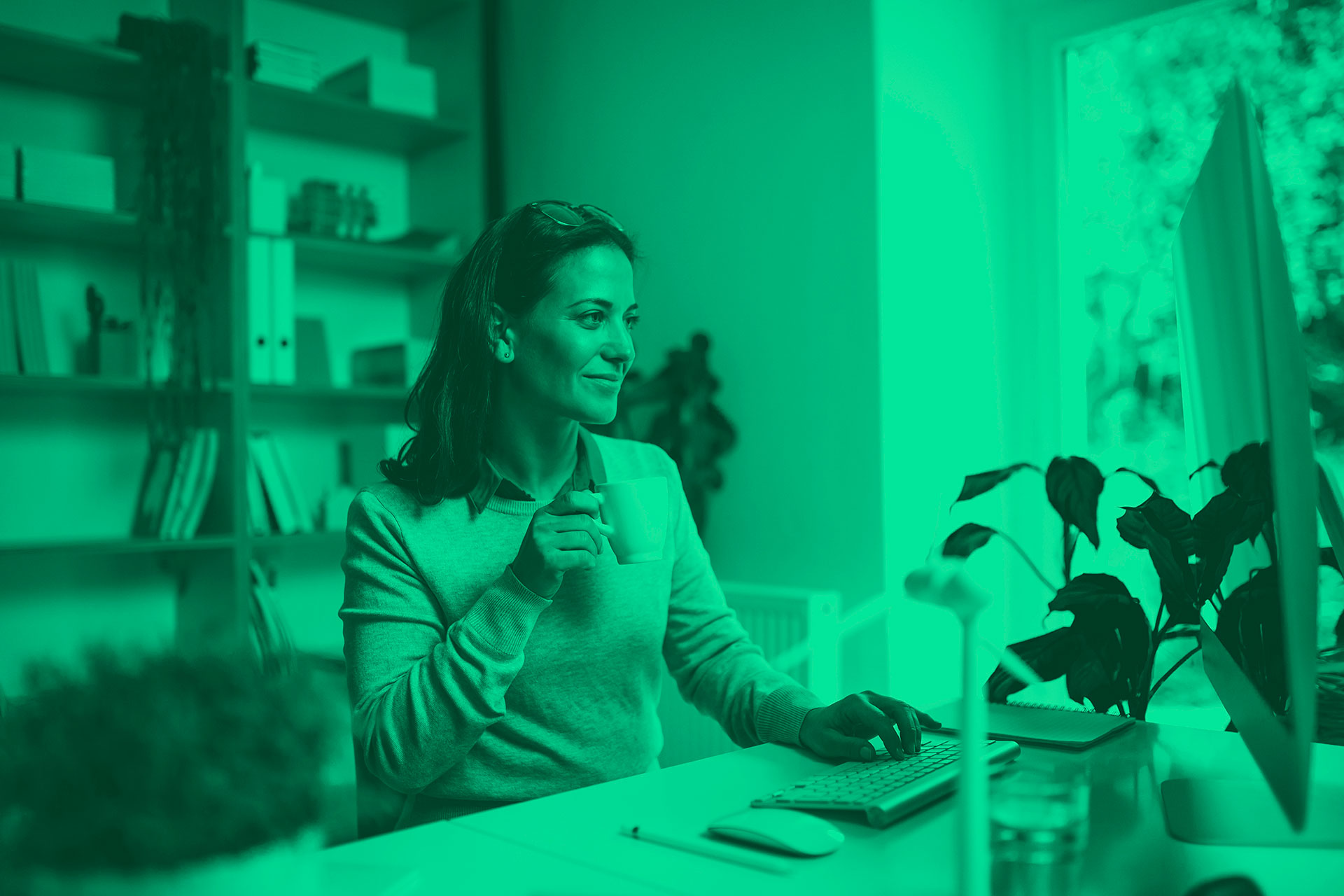 A top 20 HubSpot agency in the EMEA

We are credited as one of the top 20 HubSpot agencies in the EMEA able to generate and retain clients. From onboarding to consultancy, the businesses we work with are usually keen to take the relationship to the next level.
Our people, your success
As an early adopter of the platform, our team includes technical CRM & data specialists, digital strategists, web developers and digital creatives who come together to bring in-depth experience to the table.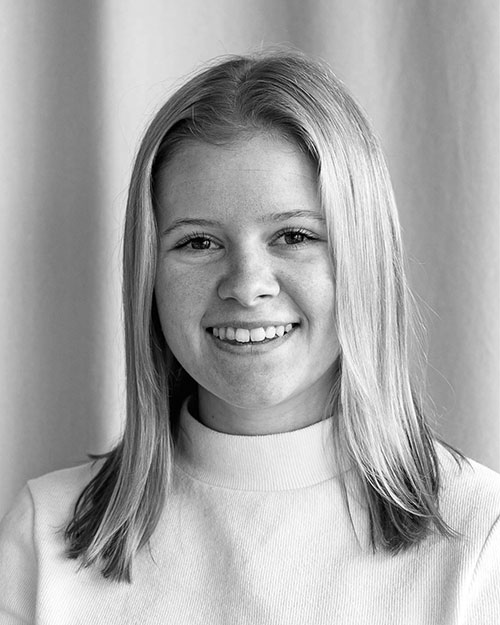 Elysha, Client Success Strategist
New Forest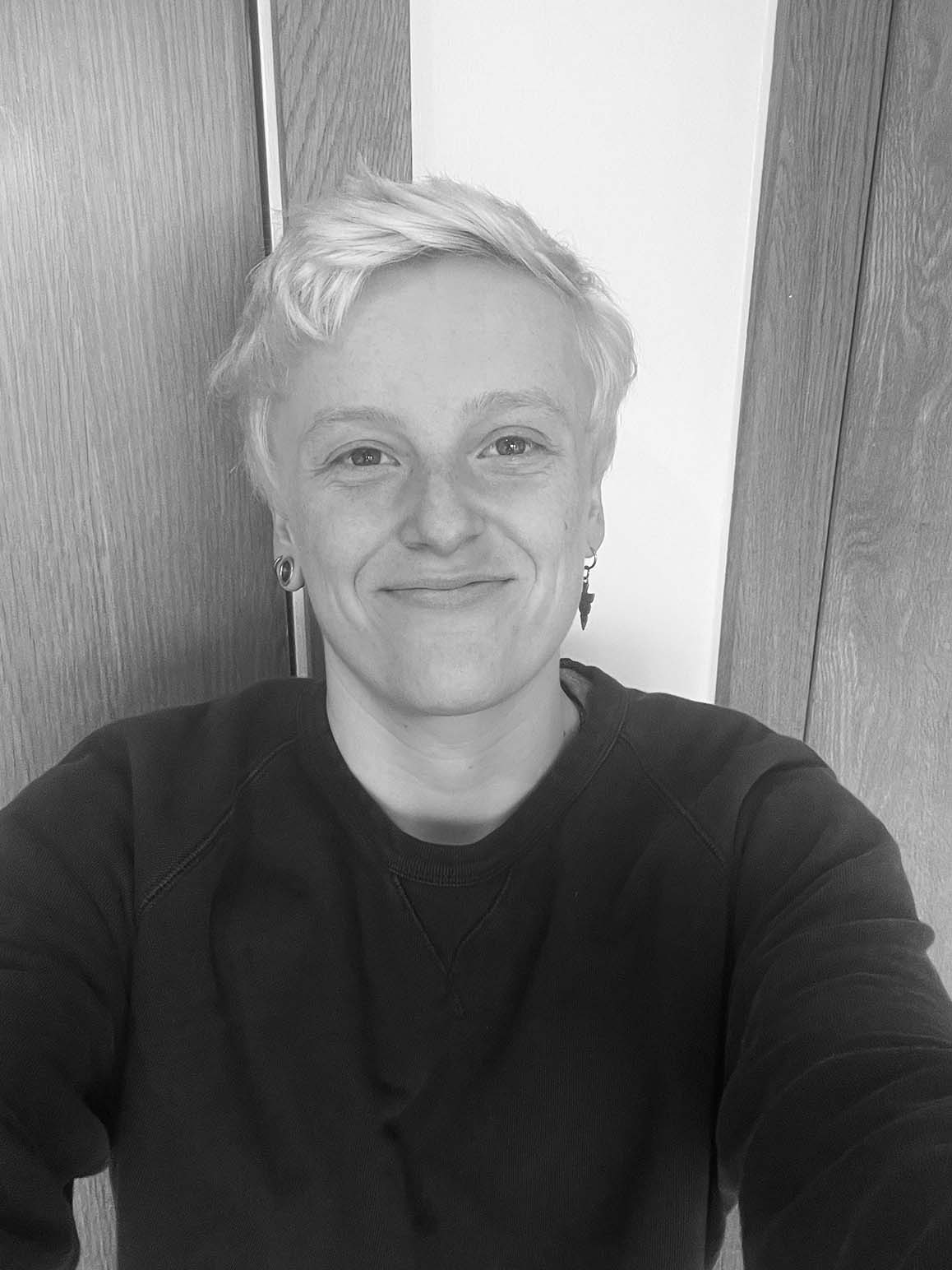 Helen, Digital Strategist
Manchester
Running
Camping
Pub Lunches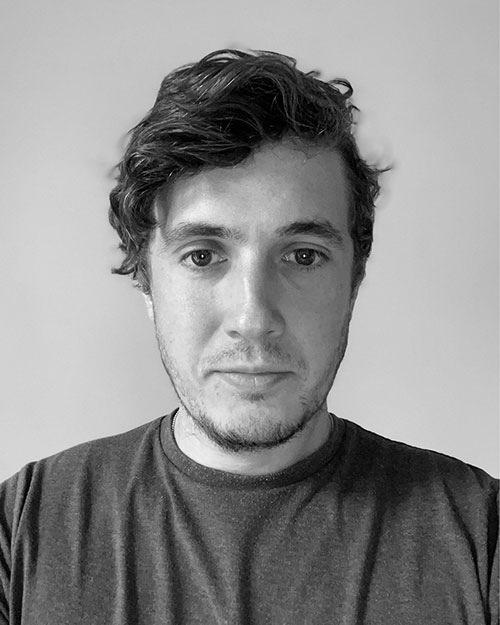 Matt, Head of Digital
Macclesfield
Music Production
Running
Guitar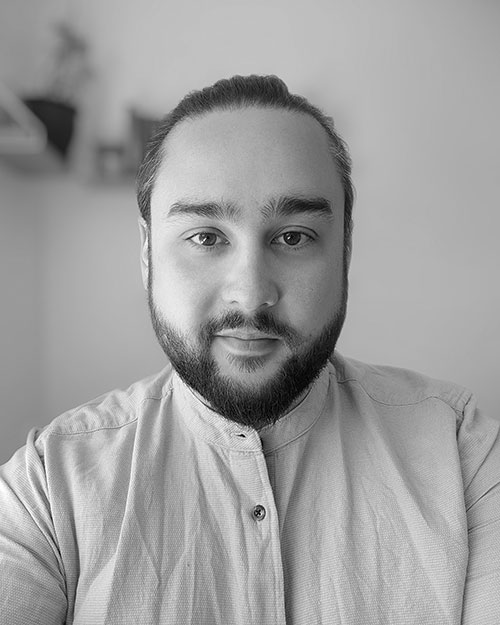 Phil, Solutions Architect
Welwyn, Hertfordshire
From migration on HubSpot to data pulls for a leading fashion retailer, we have the skills adept to work within any industry.
Karman's HubSpot services
HubSpot has a broad and ever-growing list of uses as a platform, spanning sales and marketing, customer experience and much more.
We're on top of it and you can be too.
Training
As well as being a HubSpot Diamond partner agency, we're also a certified training agency. We know what it takes for a business to fully utilise HubSpot and we want to pass that knowledge on to you.
Onboarding & Consultancy
HubSpot is an extremely flexible and versatile tool. While this is great news in terms of functionality, one size does not fit all. HubSpot needs to be deployed in a way that is right for you and your organisation.
Website Development
The HubSpot CMS Hub is designed for businesses like yours who need their website to be more. More than just a pretty landing page. More than just 'working'. More than 'okay'.
Thought leadership from a top agency
The UK's only HubSpot themed podcast, PodSpot, is a Karman Digital production.
Head of Growth Ian Townshend is joined by HubSpot experts, as they bring listeners tips, tricks and wisdom on everything HubSpot.
---
PodSpot #36
HubSpot, the CRM for enterprise level growth
withIan Townshend and Kyle Jepson
In this episode host Ian Townshend is joined by linked-in sensation and Senior Inbound Sales Professor at HubSpot, Kyle Jepson.
As a Senior Inbound Sales Professor, Kyle helps users learn about Sales Hub, helping to curate free online courses about the suite of tools.
The pair discuss a wide variety of topics, from HubSpot's early years and philosophy to the tools it possesses today that help drive mid to enterprise level growth.