Transforming
a global business
As a diamond HubSpot partner, with deep expertise spanning digital, we know what industry leading businesses need when they seek enhancement. There was no exception to this rule when one of the world's leading manufacturers of electronic tows came to us looking for a new CRM to maximise their Sales and Marketing capabilities.
Following a three stage onboard approach, we were able to enhance MasterMover's Sales, Marketing and Operational capability by harnessing the power of HubSpot.
Here's how we did it...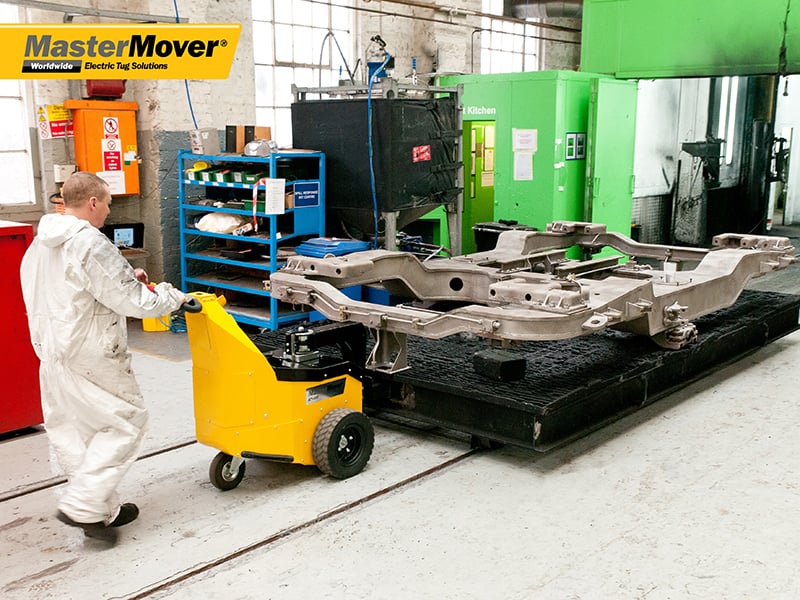 0
Global teams digitally enhanced by Karman
The Discovery phase
Some agencies are happy to begin the implementation of a CRM after introductory calls have been made, but that's not us.
We've implemented HubSpot countless times, and recognise that every successful project is underpinned by sufficient strategic planning. The discovery phase gifts a unique opportunity to meticulously plan the implementation of HubSpot for our partners. Throughout this phase, we work closely with organisations, hosting discovery calls with all relevant teams and stakeholders.
In the case of MasterMover, these calls were essential in helping us discover what HubSpot customisations and integrations they required.
The calls also allowed us to gauge the relationship and handovers between the Marketing, Sales, Service, Distribution and Operations teams, allowing us to preliminarily plan the processes needed to further align these departments within the CRM, always working towards automation and data integrity.
Throughout this phase, it became quickly apparent to us and MasterMover that the implementation should focus not just on marketing and sales capabilities, but operational capability too.
Our implementation would focus on improving all three areas of the business.
Process and data mapping
Mapping out processes and data architecture allows us to gain concrete insight into how different teams interact and what the handover points between teams looks like.
The process mapping stage acts as the bridge between the discovery and implementation stages of the project.
The process map included the briefs for implementing the work, such as workflows (automations), integrations, reporting and sales functionality. This process enabled us to effectively migrate 200,000 data points from their old CRM.
It also outlined which teams were going to utilise certain tools, allowing us to deliver bespoke training to the right teams when delivering the implementation plan.
Implementation
So how did we set about implementing a HubSpot portal that enhanced Sales, Marketing and Operations for MasterMover?
First, our team migrated the master-sheet, responsible for documenting all MasterMover quotes, into HubSpot. This allowed for seamless alignment between MasterMover's pre and post-sale information; it became accessible, and assimilated through their new CRM.
Developing a solution to multi-language quotes was a complex challenge. Owing to the business' global footprint, multi language variants for quotes was essential. We streamlined the process, automatically selecting the quote language by the deal territory and location.
Using the API, our developers were also able to create custom objects that replicated every aspect of the business, assimilating old processes into their new CRM.
Custom reports were created for the different teams, providing relevant, real time insight to monitor and improve performance.
During implementation we constantly checked-in with the MasterMover team to make sure that what we had built was correct and to their expectation. This facilitated maximum transparency, demonstrating how the new system was going to work and how their old processes still applied in the new context.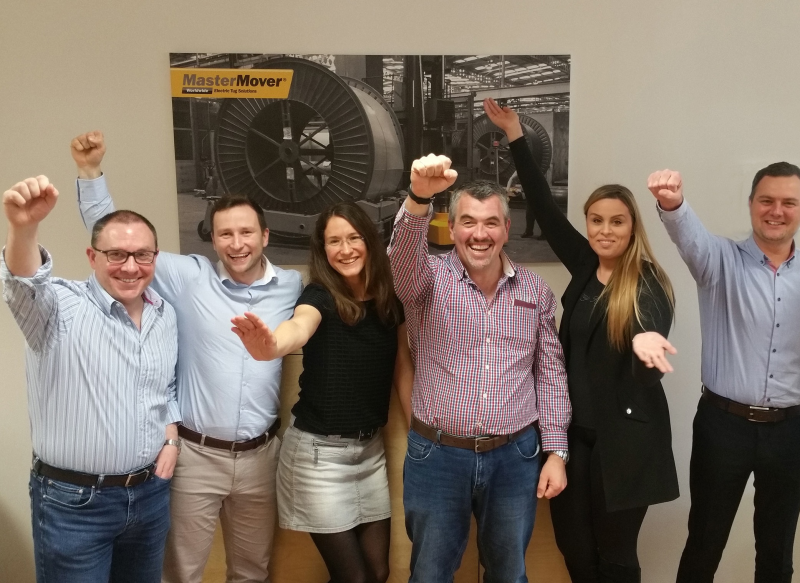 ...and Finally
In choosing HubSpot as their new CRM, MasterMover unlocked their true digital potential and saw an exponential increase in process productivity, in different teams across the globe.
Our three stage approach to onboarding HubSpot left our partner with a CRM that assimilated seamlessly into company processes, in many ways enhancing them.
When tailored in a meticulous way to fit the business (rather than the business fitting the CRM), HubSpot is an incredibly effective CRM that can provide a backbone for growth and performance enhancement.
Ready to embrace the power of HubSpot like MasterMover?