Cognism is a leading end-to-end prospecting platform solution for B2B organisations. By providing Sales and Marketing leaders with premium contact, company and event information for dream prospects, Cognism is a world-class GDPR-compliant data provider.
When Cognism first approached us, they were a rapidly scaling business with a Squarespace website that couldn't keep up. They needed a flexible site to match their new business acumen. With an experienced Website development team and deep knowledge around HubSpot's CMS, we knew we were the right fit for the project.
One year on, after a successful initial project, we picked up the phone and Cognism were on the line again, asking for another new site to be developed - this time to match their new brand, created by international design agency Pentagram.
Here's a closer look at both projects...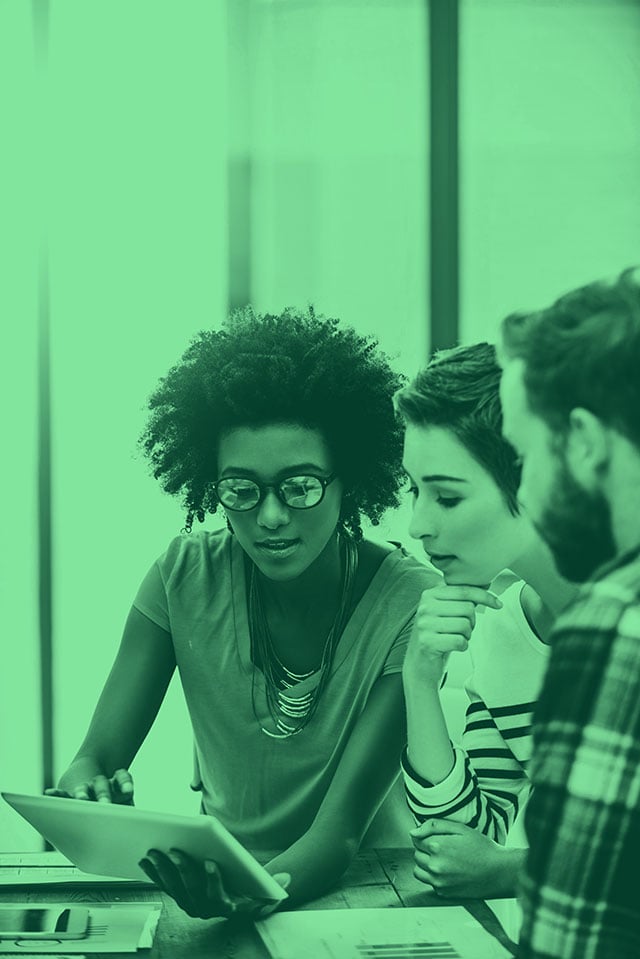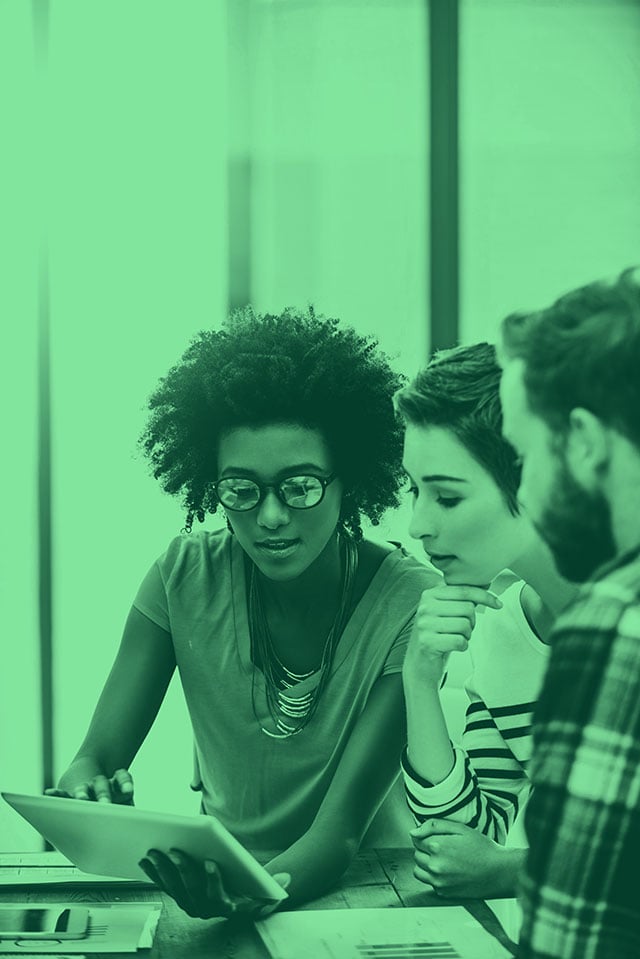 Digital-first in every sense of the word, their team is diligent and clear from start to finish.
The right CMS takes time
When Cognism first came to Karman, they were already scaling successfully with their own marketing team, boasting bucketloads of talent. Karman stepped in to empower their team to take full control of the Cognism website. They had recently switched over to Squarespace from Wordpress and the change wasn't providing them with the flexibility they needed.
Having a slow, clunky and unmanageable website was not part of their plan and they were seeing the negative impact it was having on their SEO and visitor traffic.
They needed a powerful solution that was marketer-friendly, allowing for easy changes to ensure they were able to stay aligned with their target audience.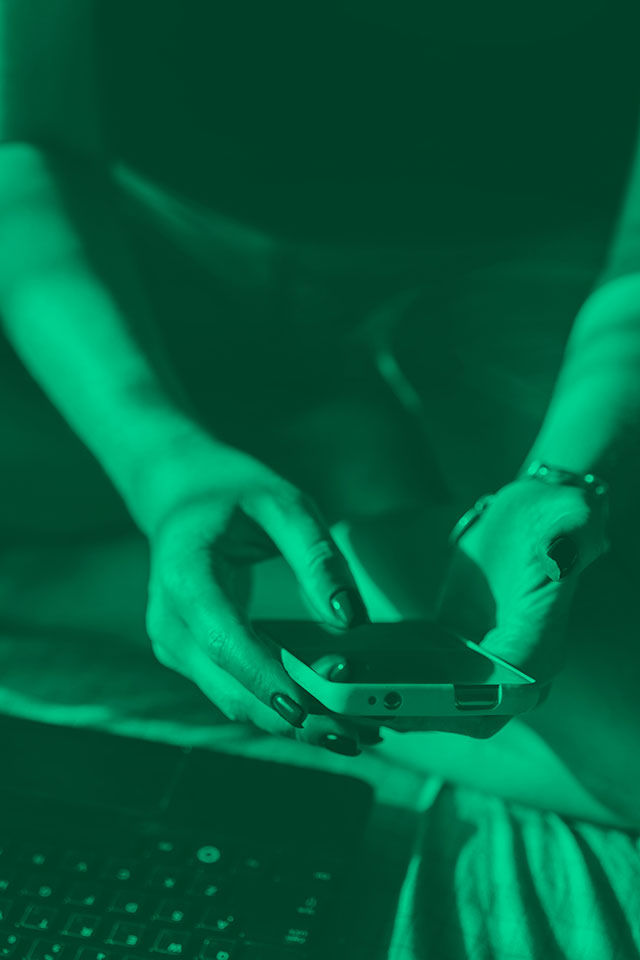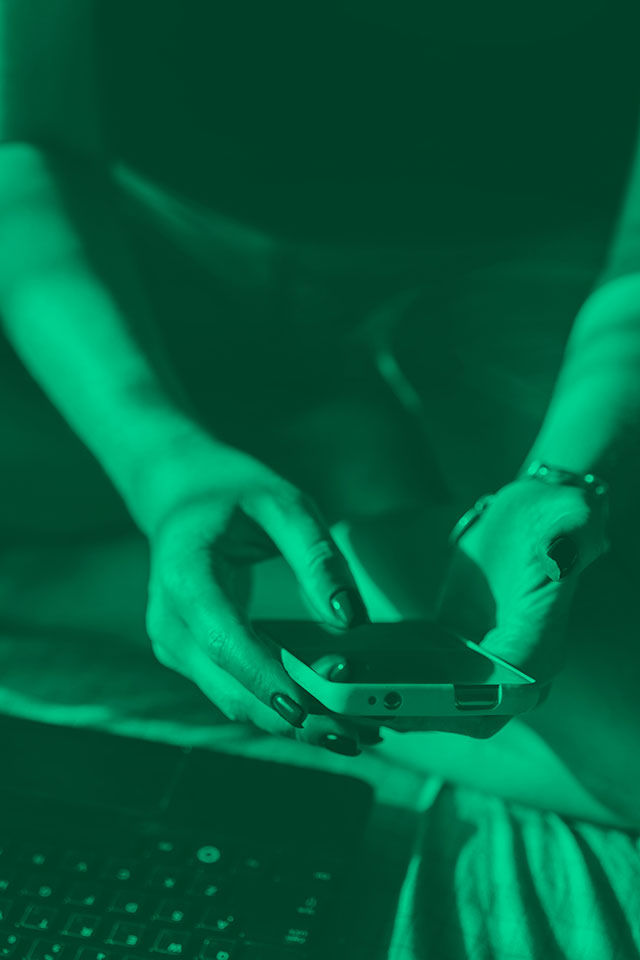 Delivering an agile, user-friendly website
Alice de Courcy, CMO of Cognism Group, had past experience with HubSpot and recognised its potential when faced with the challenges they came across - HubSpot's CMS Hub is designed to be a joy to use, and Cognism knew that. It was her search for agile HubSpot specialists that led her to us.
While the solution was already decided, one of our developers, Jon Dean, reimagined the idea. Seeing that a growing business like Cognism would need a scalable solution as time went on, the site was built with repeatable, user-friendly actions in mind.

The project aftercare Karman provides is second to none, they really go the extra mile.
A leading business with a website to match
The site speed and SEO issues Cognism faced quickly became a thing of the past and search visibility skyrocketed. The marketing team were left with a website that they could easily use and edit, and a bank of ready-to-use templates and pages. Here's the impact...
Site visitors doubled month on month
2 new page one rankings in the first month post-launch
Cognism's biggest ever month of inbound leads
They're back...
After a year using their new site, with great results to match, Cognism came to us again. This time global design agency Pentagram had designed a new website and after our first successful project, they wanted our development team to build it out.
Following discovery calls with the client, essential to our approach every time, we set about building the site, using Figma designs created by Pentagram, and incorporating them into the HubSpot CMS.
Figma is a vector graphics editor and prototyping tool that is quickly becoming a design industry standard. Karman operates within a culture that embraces the change we see, and it was important during these meetings for our design team to develop a sound understanding of Figma.
As well as applying new designs, we ensured that our development team made every effort to improve the resources they had access to on their new site. This resulted in moving resources into HubDB to give them access to new modules and features, such as case studies, improved custom drag and drop modules and removal of web page creation limitations.
Delivering impact, again
Following the culmination of our second project, Cognism were left with a multi-language site that assimilated into their new branding and consisted of over 200 webpages. After a 12 week implementation period, we were able to leave our client digitally enhanced for the second time in one year.
It's not the first time we've had a return client, and it won't be the last.

When it became clear we needed to develop a new website, we didn't think twice before picking up the phone and calling Karman again.
Let's start your HubSpot journey