BUSINESS INSIGHT
& REPORTING
Gain a competitive edge using data
Understanding your business is key to making informed decisions and driving growth.
Our business insight and reporting services help businesses of all sizes and industries gain valuable insights into their operations, customers, and market trends.
We provide customised reporting solutions that are designed to meet your specific needs and deliver clear and actionable insights to enable you to make informed decisions and drive success.
Our Business Insights and Reporting Services Include: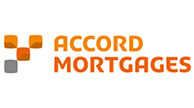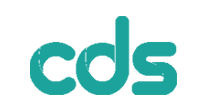 Contact us today to learn more about how our business insight and reporting services can help your business succeed.