Want to make an impact?
Our mission at Karman Digital is to go beyond what is expected of a modern digital agency.
We are diligent, we are curious and we know what it takes to make digital work for our clients. Our value is in our people and the experience and knowledge that our team can bring when working in unison. The apps and software we use is the best in market, and we are a HubSpot Diamond partner.
If you think you have what it takes, and want to join a business that is the forefront of digital. If you want to be part of our journey, then let's have a chat!
You can see our current vacancies below or alternatively send us your CV with some info about yourself and why you would like to work at Karman Digital.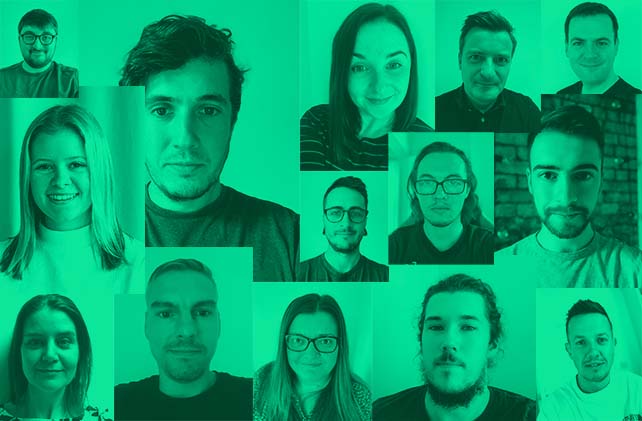 0
team members and growing!
Complete flexible working policy
Work anywhere, at anytime, as long as it fits with business priorities
Fully Remote working
Work from home, from our office in Macclesfield or wherever you see fit
30 days holiday + bank holidays
We offer a generous holiday allowance
Quarterly team socials / away days
We bring everyone in the business together every quarter to do something fun!
Working from home equipment
We provide everything you need to comfortably work from home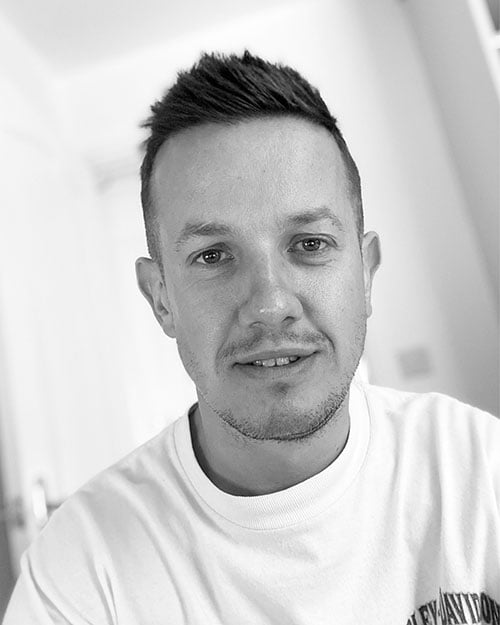 It's great to be part of a fun dynamic team who are always striving to deliver outstanding results for our clients.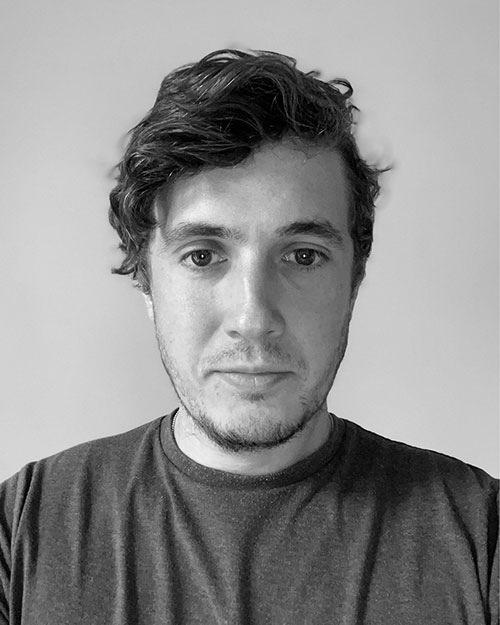 It's really cool to work in such a digital first, modern forward thinking business, not only from a work point of view but also a lifestyle point of view.
Our Values
What we live and breathe.
Always Inquisitive
Change hates complacency. We recognise that there's something special about a child who won't stop asking "why?"
We channel that childlike curiosity into the work we do, and allow it to lead us to some extremely grown-up solutions.
Truly Transparent
Smoke and mirrors don't create lasting results, so we don't hide behind them. We avoid jargon where we can, and explain it where we can't.
It's important to us that we're on the same page; after all, it wouldn't be fair for us to keep asking "why?" but not have an answer when you do the same.
Remarkably Diligent
We see things through.
The smallest things can make the biggest impact on the end result, so we make sure we spend the time to get the small things right.