Supporting the National Autistic Society
At Karman Digital, we value inclusivity, understanding and empowerment in the workplace. That's why this year, we're thrilled to announce that we'll be supporting the National Autistic Society through fundraising efforts, as our Charity of the Year.
The National Autistic Society is the leading UK charity for autistic people. They champion the rights and wellbeing of individuals on the autism spectrum, providing vital support, resources, and advocacy. Through their tireless efforts, they strive to create a society that accepts and values every individual, regardless of their neurodiversity.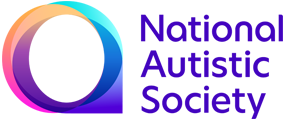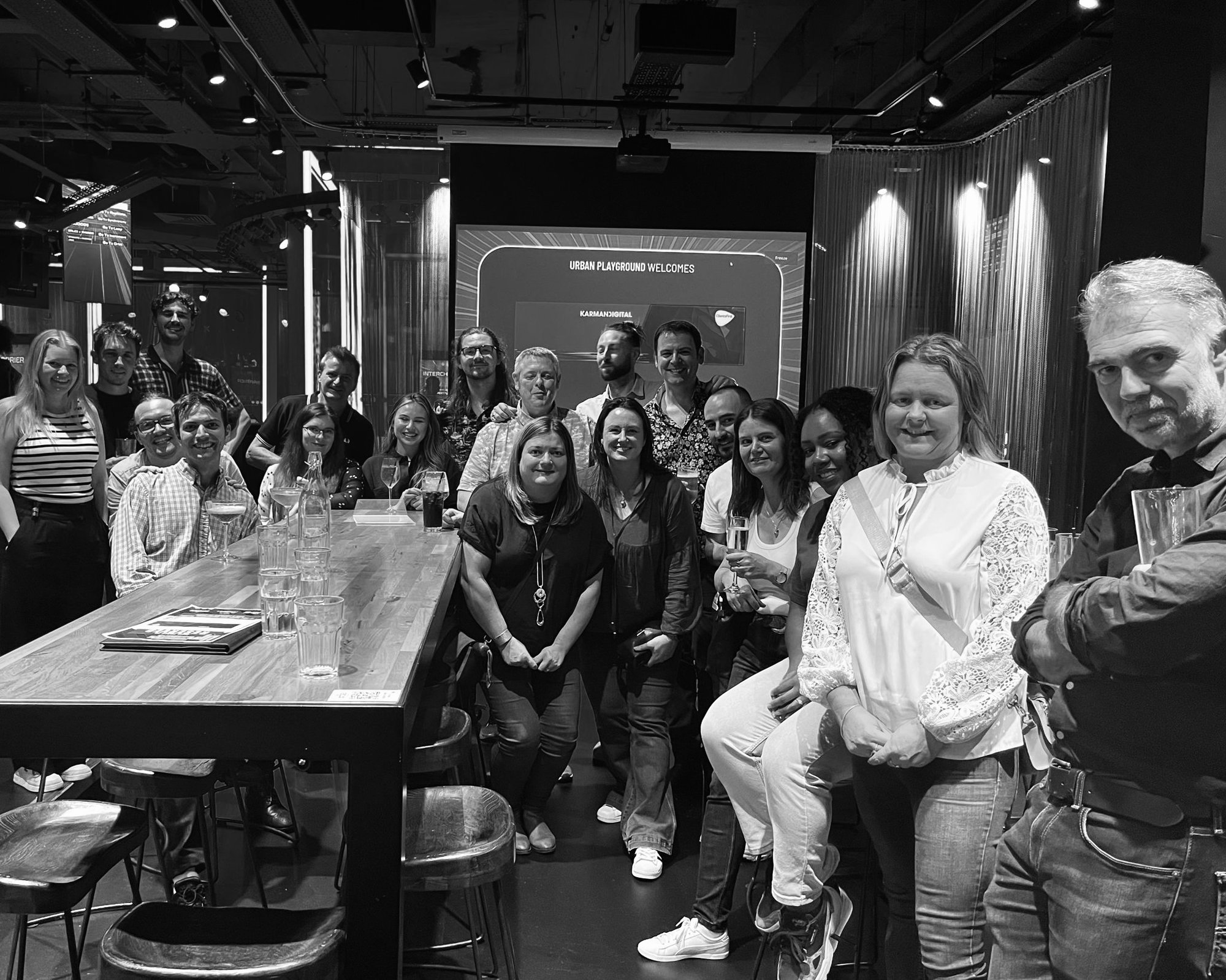 Making a Difference Together
Throughout the year, we have planned several exciting and impactful fundraising events to support the National Autistic Society's mission. By sponsoring our participation in these events, you can help us make a tangible difference in the lives of autistic individuals and contribute to creating a more inclusive society.
Here are some of the key events you won't want to miss...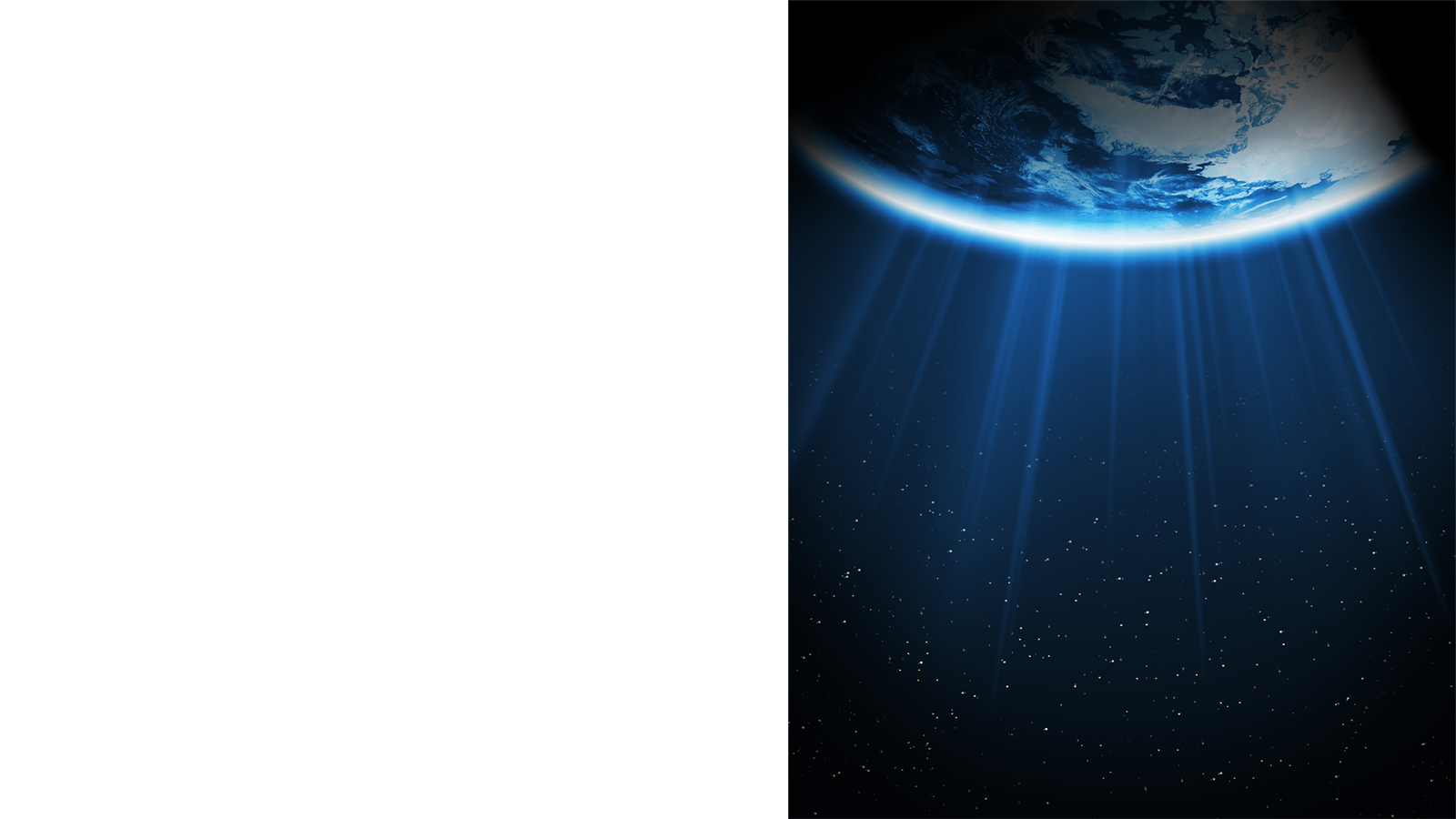 #1.

Run Through Media City - August 31st, 2023
Join us for a thrilling 5K or 10K run at Media City, Salford. Members of our team will be coming together, lacing up their running shoes and striding towards raising funds and awareness for the charity. Watch out for updates, countdowns and post-run action on our social media profiles!
#2.

Virtual Auction - November 2023
Get ready for an incredible virtual auction experience as we offer clients the opportunity to bid on valuable services from our agency. From brand persona creation to express website audits, our virtual auction event offers the thrill of bidding on amazing services, all for a worthy cause.
#3.

Snowdon Challenge - April 2024
Challenging the adventurers and outdoor enthusiasts in our team to conquer and embrace the peaks at Mount Snowdon! As we test our physical and mental endurance across Snowdon, every step on our walk will go towards raising funds to transform lives.
Our Fundraising Impact
Karman Digital aims to raise £1,500 for the charity.
This ambitious target will enable the charity to expand its crucial programs and initiatives, such as counselling, educational resources, workshops, training sessions and more; to reach and support even more individuals on the autism spectrum and their families.
Donate and help us support the National Autistic Society on our JustGiving page. Together, let's empower lives and create brighter futures for autistic individuals across the UK.