Expectations are rapidly evolving, our chatbots help you keep the pace
In today's world, businesses must be agile, responsive and available to customer demands and queries 24/7.
By utilising the latest technology, we ensure this.
From build out, through to set up and support
, our chatbot service takes pressure away from your customer service team and delivers a seamless experience for prospects and customers, boosting satisfaction.
Our CX optimisation services include: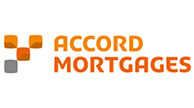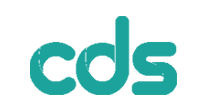 Contact us today to learn more about how we can help you harness the power of conversational bots and transform your customer service and sales operations.