Meet modern customer expectations with expert-led CX
A good website simply isn't enough for customers anymore; they expect so much more.
They demand a personalised, seamless experience that reflects their unique needs and preferences from start to finish.
Our CX (Customer Experience) optimisation service aims to delight your prospects and customers wherever they are in the customer journey.
We combine experts from our content, design, performance and development teams to deliver the best possible service across every touchpoint, from search through to purchase.
Our CX optimisation services include: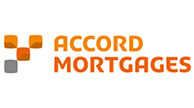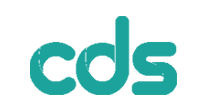 Contact us today to learn more about how we can help you optimise your CX and grow your business.