Fuel Your Growth with Award Winning Demand Generation
What good is a lead if it never converts?
Our demand generation services are designed to help your business turn potential prospects into paying customers.
Always led by data and a fundamental understanding of the businesses we work with, we deliver customised demand generation strategies that ensure growth.
Demand generation services: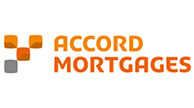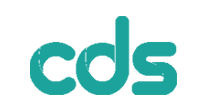 Book some time in below and we'll be in touch to discuss how we can help.