Our Story
A journey of discovery.
The Kármán Line, named after the outstanding mathematician Theodore von Kármán, is the point at which space begins and the atmosphere of the earth comes to a stop.
It's the end point of the mundane, and where new worlds, ready to be explored, begin.
We believe in going beyond, exploring the possibilities of what lies past the well trodden path. We're curious and considered people; we have fantastic tools at our disposal and the know-how to make them work for you.
We're here to guide you through your journey into digital.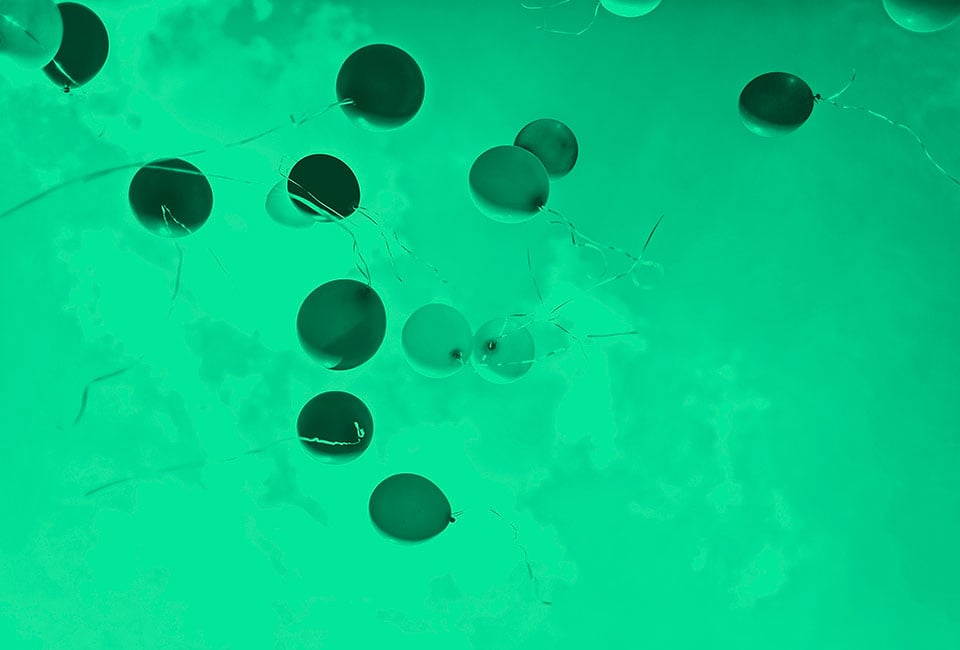 0
of CEOs say digital improvements have led to increased revenue (Gartner)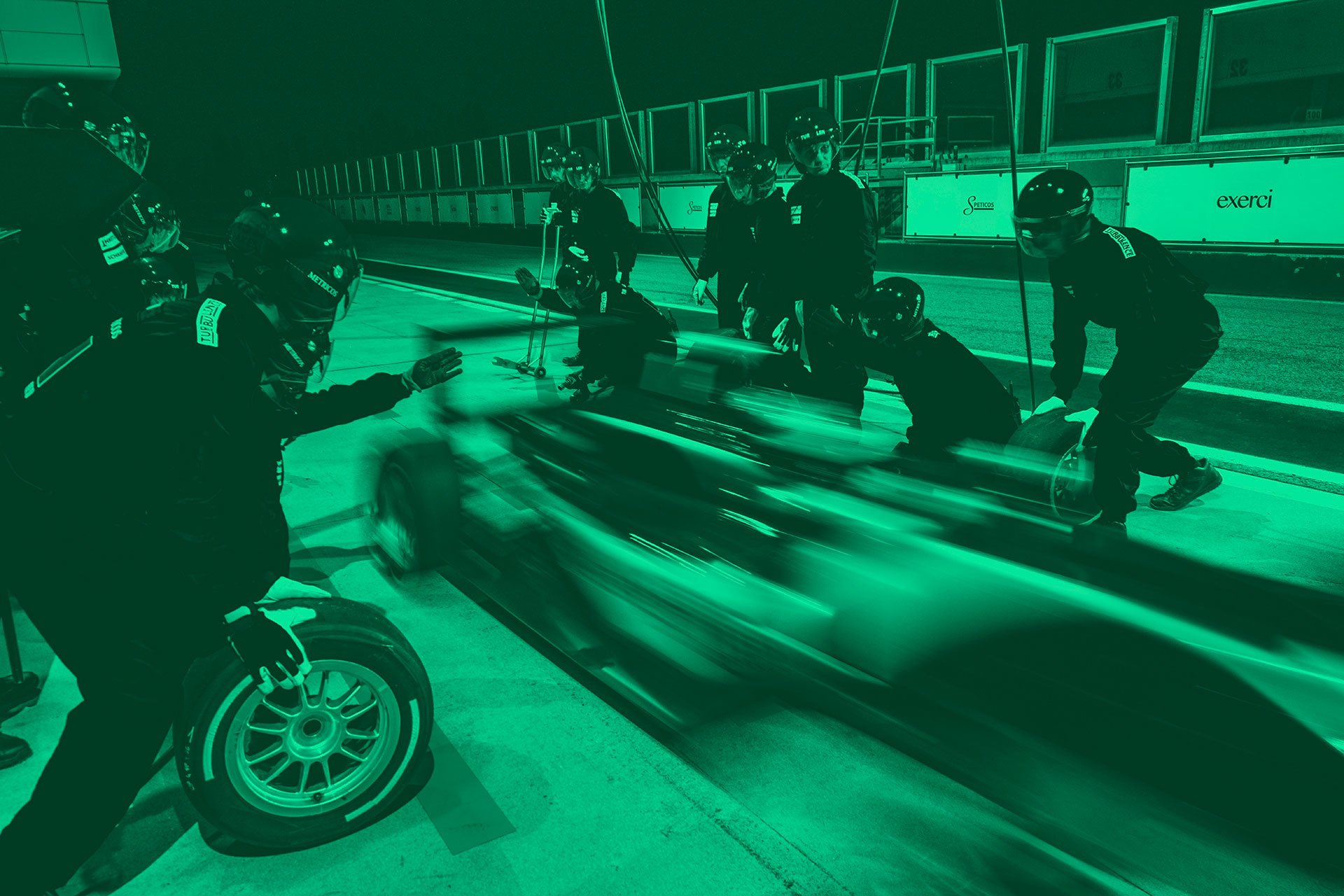 0
of execs see operational efficiency as the top benefit of digital transformation (PTC)
One team, multiple disciplines
Whether we're guiding a journey of discovery or delivering a programme of digital change, it all comes together through the hard work and enthusiasm of a group of passionate people. No single piece of the puzzle is less important than another, and we work in unison to build a whole that's greater than the sum of its individual parts.
Yes, we work with some incredible tools, but it's the people using them who make the difference.
When it comes down to it, our team is full of knowledgeable, thoughtful people who are energised by making digital work for people like you.
Our Values
What we live and breathe.
Always Inquisitive
Change hates complacency. We recognise that there's something special about a child who won't stop asking, "why?"
We channel that childlike curiosity into the work we do, and allow it to lead us to some extremely grown-up solutions.
Truly Transparent
Smoke and mirrors don't create lasting results, so we don't hide behind them. We avoid jargon where we can, and explain it where we can't.
It's important to us that we're on the same page; after all, it wouldn't be fair for us to keep asking "why?" but not have an answer when you do the same.
Remarkably Diligent
We see things through.
The smallest things can make the biggest impact on the end result, so we make sure we spend the time to get the small things right.