HUBSPOT AUDITING
SERVICES
Unlock the full potential of HubSpot with our platform Auditing Services
Do you want to take your use of HubSpot to the next level? Our team of HubSpot experts will perform a comprehensive audit of your HubSpot account to identify areas for improvement and maximise your investment.
Benefits of HubSpot Auditing:
Maximize your return on investment by identifying areas for improvement
Improve the effectiveness of your marketing and sales activities
Increase the efficiency of your operational processes
Identify opportunities for growth through integrations and process automation
Improved user engagement and adoption
Reduce risk through better user and data management and governance
Our HubSpot Auditing Services are tailored to your use case and can include: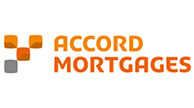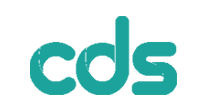 Book some time in with our team below.