A good time had by all
They say the customer is always right,
so let us make everything right for the customer.
We're here to remove any friction from a customer's experience of your business by integrating and applying digital tools along with knowledge and capability.
Live chat, ticketing, integrations, process improvement, self service, omni-channel communications, surveys and customer experience mapping.
Whatever it takes to make it easier for customers to use your services.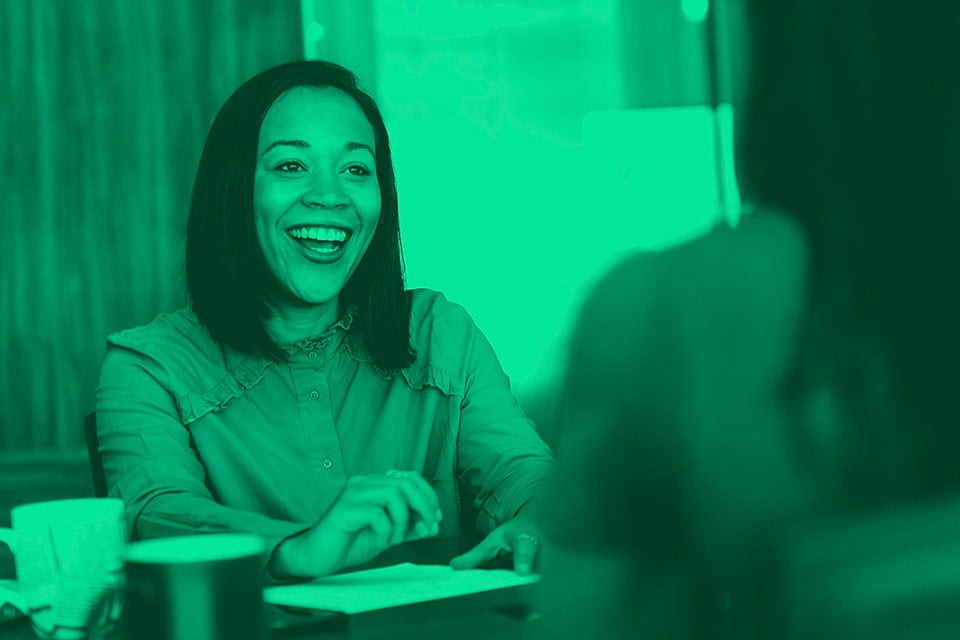 0
of executives say they understand clearly how AI will improve customer experience (PwC)
Become loyalty royalty
Turn your audience into advocates with CX.
Highly personalised, relevant and engaging experiences develop customer loyalty and ensure retention.
Customer experience mapping
Omni-channel communications

It wasn't just the quickest possible solution, it was the best solution to each problem that we had.
The people are great and I see them as an extension to our team.
Something I quite like about you guys is you don't really bother me at all with unfinished work. What I'll receive is some answers or some work. Life is too short for that kind of back and forth.
The training was fantastic and very comprehensive. They make a real point of giving us the tools to do our own reports and set up workflows.
They were awesome all the way through with both the training and delivery.
It's good to have companies like Karman that you can take into whatever role you're doing and know you can rely on them.
From an optimisation point of view, it's obviously really frictionless, the way that you have designed the pages and how they're working.
I hate working with agencies unless they're really good. And I keep them forever if they are.
It's great to bounce ideas off of people who live and breathe marketing all day long.