Display Advertising
Agency
Award-winning display advertising agency
Are you maximising your reach?
Display advertising is a powerful form of digital marketing and can be used to generate high-quality leads and profile sales online.
As an award-winning display advertising agency, our expert team use platforms such as Google, Facebook, LinkedIn, Instagram and Bing to generate cost-effective leads and profitable revenue for many organisations.
With the Google Display Network alone reaching 90% of global internet users, are you leaving leads and/or revenue on the table by not maximising this channel?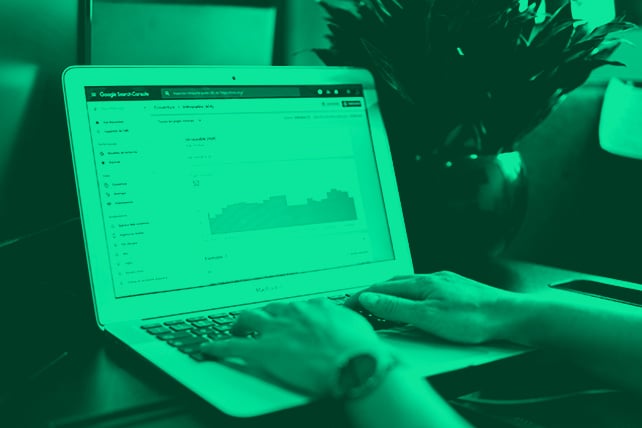 0
of internet users are reachable through the Google Display Network (Google)
Our display advertising services
Right place + Right message + Right audience