Award-winning e-commerce PPC agency
Does your target audience know about your products?
E-commerce PPC is a powerful way of getting your products in front of customers and driving profitable revenue.
As an award-winning e-commerce PPC agency, we help organisations every day to increase their sales by using strategically-placed ads to reach new audiences and re-engage previous customers.
With the likes of Google, Facebook and Instagram reaching billions of people every day, we can put your products front and centre for your customers while you focus on other parts of your business.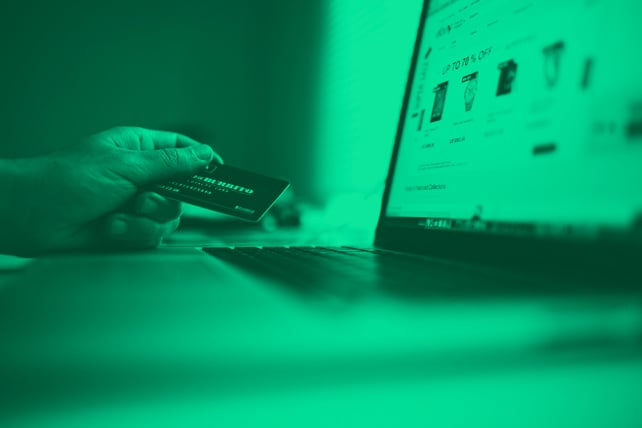 0
of profit is made per £1 spend on average through PPC (WordLead)
Our e-commerce PPC services
Drive profitable revenue with our strategic placements and targeting
E-commerce PPC management
Product page optimisation