Award-winning HubSpot partner agency
HubSpot takes the lead in the world of CRMs boasting marketing, sales and customer experience capabilities: in the right hands it can be a remarkably powerful tool.
We are the right hands. With years of experience and a passion for the platform, Karman is a HubSpot Diamond partner agency. Our team includes HubSpot developers, technical and CRM specialists, data analysts and digital strategists who will help you make the most of the platform.
We've seen the results speak for themselves.
HubSpot Services
Discovering your digital potential.
HubSpot has a broad and ever-growing list of uses as a CRM, spanning sales and marketing, customer experience and much more.

We're on top of it, and depending on how involved you'd like to be, you can be too.
Onboarding & Consultancy
HubSpot is an extremely flexible and versatile tool. While this is great news in terms of functionality, one size does not fit all. HubSpot needs to be deployed in a way that is right for you and your organisation.
Training
As well as being a HubSpot Diamond partner agency, we're also a certified training agency. We know what it takes for a business to fully utilise HubSpot and we want to pass that knowledge on to you.
Website Development
The HubSpot CMS Hub is designed for businesses like yours who need their website to be more. More than just a pretty landing page. More than just 'working'. More than 'okay'.
PodSpot #46
HUBSPOT TEAM Q&A: WORKFLOW EFFICIENCY, AUTOMATION AND MIGRATING TO HUBSPOT
with Elysha Shave and Phillip Thomas
In this special episode, Julia Pilkes, EMEA Markreting Director at HubSpot runs us through AI and HubSpot past, present and future.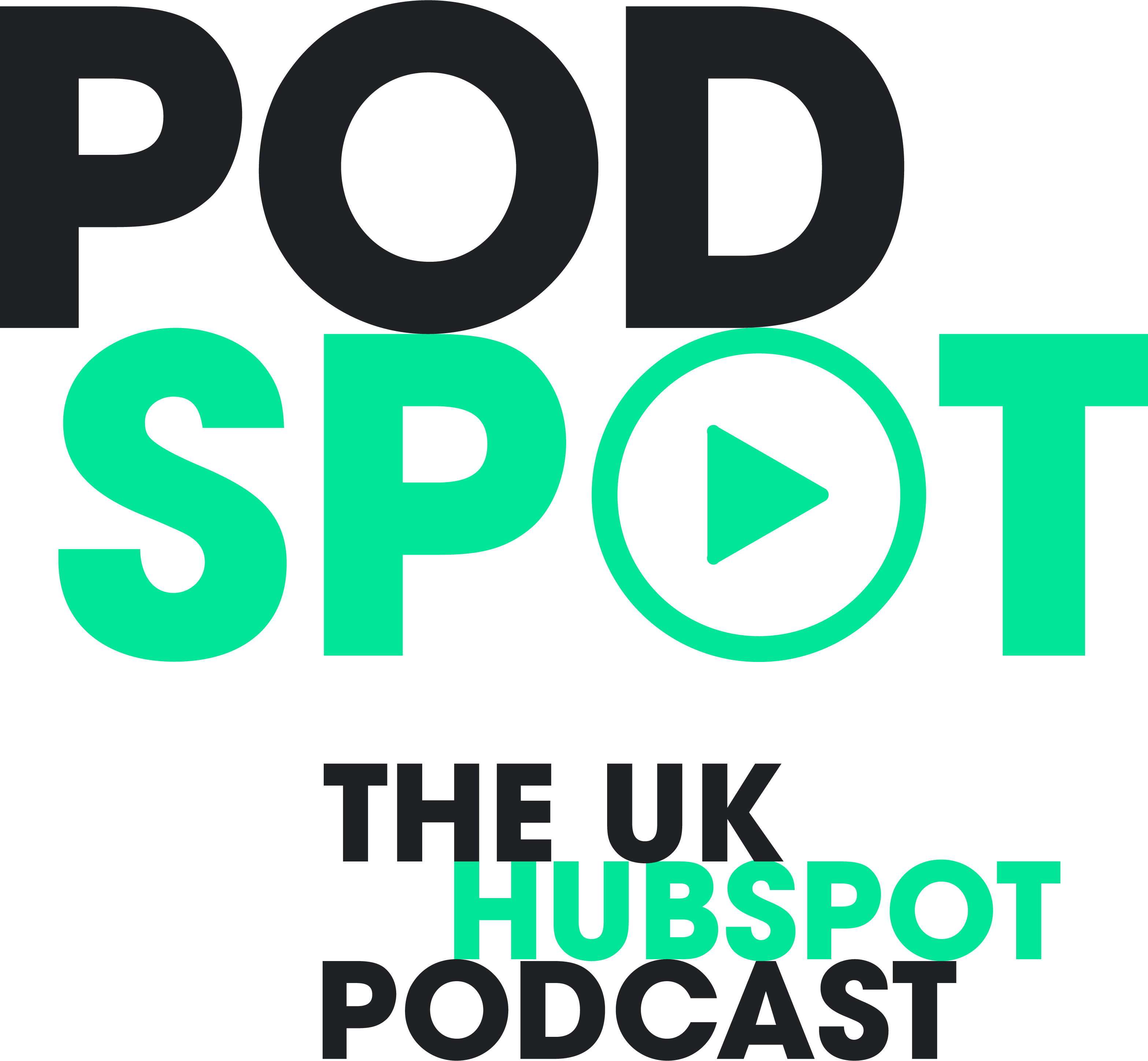 Let's start your HubSpot journey