Award-winning HubSpot partner agency
HubSpot takes the lead in the world of CRMs boasting marketing, sales and customer experience capabilities: in the right hands it can be a remarkably powerful tool.
We are the right hands. With years of experience and a passion for the platform, Karman is a HubSpot Diamond partner agency. Our team includes HubSpot developers, technical and CRM specialists, data analysts and digital strategists who will help you make the most of the platform.
We've seen the results speak for themselves.
HubSpot Services
Discovering your digital potential.
HubSpot has a broad and ever-growing list of uses as a CRM, spanning sales and marketing, customer experience and much more.

We're on top of it, and depending on how involved you'd like to be, you can be too.
Onboarding & Consultancy
HubSpot is an extremely flexible and versatile tool. While this is great news in terms of functionality, one size does not fit all. HubSpot needs to be deployed in a way that is right for you and your organisation.
Training
As well as being a HubSpot Diamond partner agency, we're also a certified training agency. We know what it takes for a business to fully utilise HubSpot and we want to pass that knowledge on to you.
Website Development
The HubSpot CMS Hub is designed for businesses like yours who need their website to be more. More than just a pretty landing page. More than just 'working'. More than 'okay'.
PodSpot #40
HubSpot vs WordPress...argument over?
with Siobhan Brady
In episode 41 of PodSpot, the UK's only HubSpot themed podcast, host Ian Townshend is joined by Karman developers Jon Dean and Chris Brown.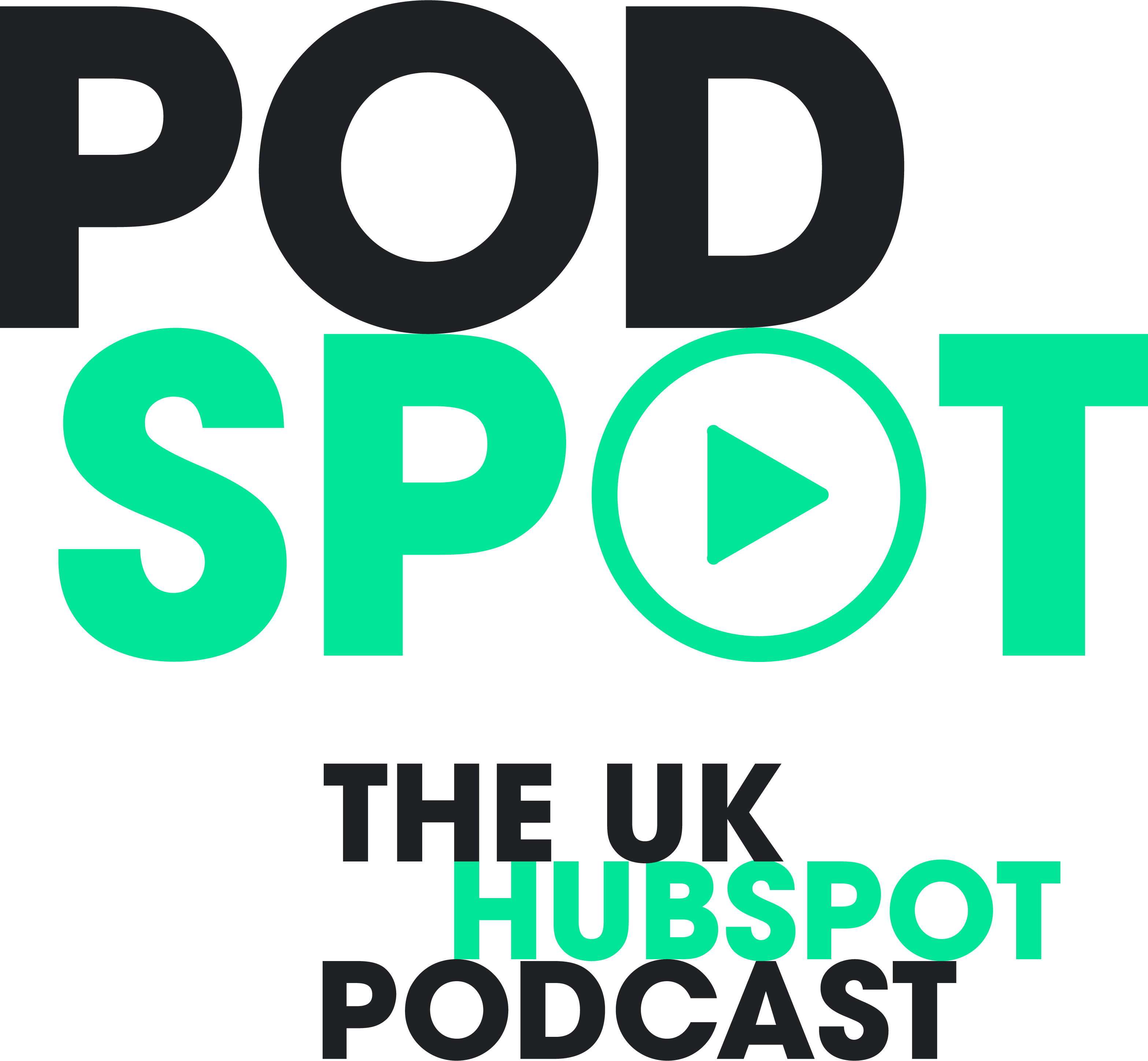 The people are great and I see them as an extension to our team.
It's great to bounce ideas off of people who live and breathe marketing all day long.
It's good to have companies like Karman that you can take into whatever role you're doing and know you can rely on them.
It wasn't just the quickest possible solution, it was the best solution to each problem that we had.
I hate working with agencies unless they're really good. And I keep them forever if they are.
Something I quite like about you guys is you don't really bother me at all with unfinished work. What I'll receive is some answers or some work. Life is too short for that kind of back and forth.
From an optimisation point of view, it's obviously really frictionless, the way that you have designed the pages and how they're working.
They were awesome all the way through with both the training and delivery.
The training was fantastic and very comprehensive. They make a real point of giving us the tools to do our own reports and set up workflows.
Karman Digital has realised our digital transformation goals and amplified the success of our business. Working with them on our service team, as well as our sales process, we've gained a great deal of insight into our clients' needs and how best to help them.
Our customer support team feels more streamlined, is better able to answer queries and aren't inundated by frequently asked questions thanks to the Knowledge Base.
If you are looking for ways to enable scalability without sacrificing quality, Karman Digital and HubSpot are a winning combination.
If you are looking for ways to enable scalability without sacrificing quality, Karman Digital and HubSpot are a winning combination.
The team felt like an extension of our own in-house team, and were able to work really well with other agencies when we needed it, including our previous web agency - not always a given.
The site we have now gives us a great platform to develop further from. HubSpot is incredibly easy to use and the custom modules we had developed have made our lives as a marketing team much easier. Thank you and here's to phase 2!
We were really pleased with how they took the time to review and respond to our brief and felt confident that they understood our need to create a new website which reflected our new brand and the value we deliver to our customers.
Throughout the project, the development team could not have done enough for us to ensure that they produced a website which was easy for us to edit, update and evolve in the future.
The new site has had a positive impact on employer brand too, with the design being mentioned by multiple candidates as something that presented us as a professional business and drew them to apply to jobs with us.
We found the team easy to work with, with clear timelines. We like to move quickly and give regular feedback, which we were able to do. The team were very receptive to our feedback and understood what we were trying to achieve. They would listen to out input and ideas, whilst also providing value expertise and recommendations.
Karman has been instrumental in enabling us to utilise the HubSpot platform, alongside developing a website that is levels above what we had previously. They have also been supportive in our SEO efforts, from which we are already seeing positive results. I wouldn't hesitate to recommend them; the whole team has been fantastic.