Award-winning paid social media agency
Your audience is online, are you?
Social media is a powerful way of getting in front of, engaging, and converting your target audience.
We help organisations achieve exactly this every day using a tactically-selected bid strategies and targeting developed by some of the most popular platforms on the internet.
With Facebook's powerful targeting options, LinkedIn's B2B focus, and TikTok's ability to reach younger audiences at a relatively low cost, paid social media is not a strategy to be forgotten.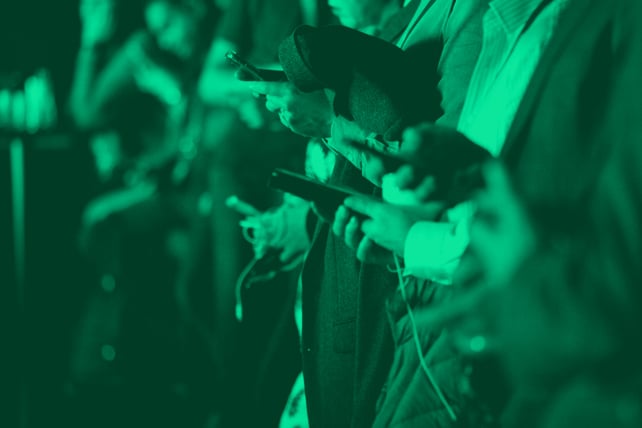 0
of the world use social media every day -
3.78 billion people (Statista)
Our paid social media services
Choosing the best platform, bid strategy, creative and targeting for your organisation