Award-winning PPC agency
Are competitors buying your customers?
PPC, or pay-per-click advertising, is a powerful form of online advertising.
As an award-winning PPC agency, our expert team use platforms such as Google Ads, Facebook Ads, LinkedIn Ads, Instagram Ads, and Bing Ads to generate cost-effective leads and profitable revenue for many organisations.
With the Google display network alone reaching over 90% of internet users, and paid social media reaching even more, we can help your lead gen, e-commerce PPC, display advertising, and remarketing campaigns generate qualified leads and profitable revenue for your business.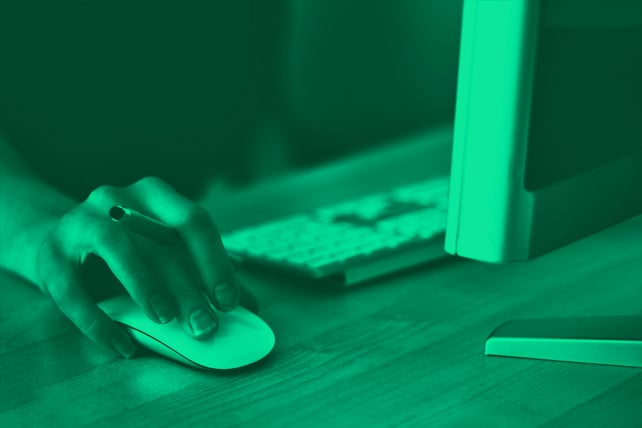 0
of people click on ads when making purchases (WordLead)
Our PPC Services
Right place + Right message + Right audience
Landing page optimisation
Bid strategy optimisation

It's great to bounce ideas off of people who live and breathe marketing all day long.
The training was fantastic and very comprehensive. They make a real point of giving us the tools to do our own reports and set up workflows.
I hate working with agencies unless they're really good. And I keep them forever if they are.
They were awesome all the way through with both the training and delivery.
From an optimisation point of view, it's obviously really frictionless, the way that you have designed the pages and how they're working.
Something I quite like about you guys is you don't really bother me at all with unfinished work. What I'll receive is some answers or some work. Life is too short for that kind of back and forth.
It's good to have companies like Karman that you can take into whatever role you're doing and know you can rely on them.
It wasn't just the quickest possible solution, it was the best solution to each problem that we had.
The people are great and I see them as an extension to our team.