Award-winning PPC Macclesfield agency
Are competitors buying your customers?
PPC, or pay-per-click advertising, is a powerful form of online advertising.
As an award-winning PPC agency based in Macclesfield, our expert team use platforms such as Google, Facebook, LinkedIn, Instagram and Bing to generate cost-effective leads and profitable revenue for many organisations.
With the Google display network alone reaching over 90% of internet users, and paid social media reaching even more, we can help your lead gen and e-commerce PPC campaigns and remarketing campaigns generate qualified leads and profitable revenue for your business.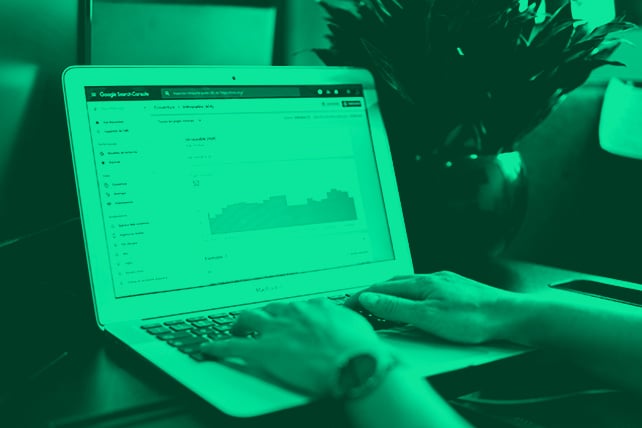 0
of people click on ads when making purchases (WordLead)
Our PPC Services
Right place + Right message + Right audience
Landing page optimisation
Bid strategy optimisation