Award-winning remarketing agency
What keeps your customers coming back?
Remarketing (also called Retargeting) is a cheap and powerful PPC strategy to keeping your customers coming back to your website.
As an award-winning remarketing agency, our expert team use platforms such as Google, Facebook, LinkedIn, Instagram and Bing to generate cost-effective leads and profitable revenue for many organisations.
On average, 98% of people will leave a website without taking action. If you're paying to get people to your website in the first place, remarketing can be a great way of bringing them back to complete that lead form or checkout.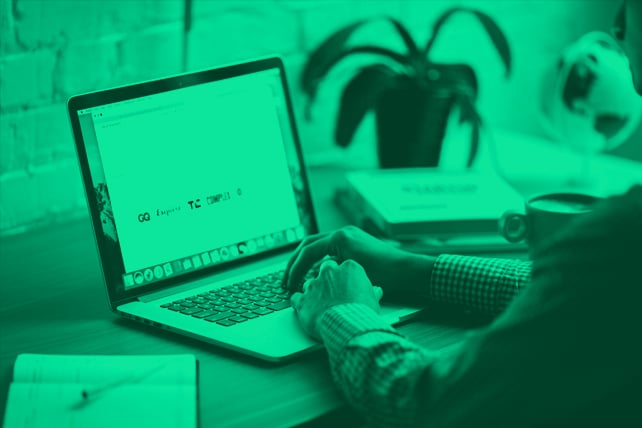 0
of people click on ads when making purchases (WordLead)
Our remarketing services are a powerful way of driving repeat purchases
Our Remarketing Services
Right place + Right message + Right audience
Frequently asked questions
Still have questions about remarketing? Read the answers to the most asked questions.
What is remarketing?
Remarketing is a powerful form of online advertising that re-engages people who visit your website and leave. It can be run with a variety of goals, including improving customer lifetime value (LTV) and lead nurturing.
How important is remarketing?
Given that, on average, 98% of visitors leave a website without converting, ensuring you have a re-engagement plan is very important. Remarketing is a very powerful and direct way of doing exactly this.
Is remarketing worth investing in?
Absolutely! It tends to be on the cheaper end of paid advertising, and means any ads you run will be highly targeted and relevant as they are based on real-time data and insights.
How could remarketing impact my business?
As it can help increase your customer lifetime value (LTV) at a relatively low cost, remarketing can help increase profits and total revenue for your organisation.
What is the difference between remarketing and retargeting?
Both tend to be used interchangeably in the digital marketing world. While technically retargeting is focused on paid advertising and remarketing includes channels such as email, they are often used to mean the same thing - re-engaging visitors to your website, normally through paid advertising.
What is included in your remarketing reports?
Our remarketing reports focus on both bigger picture metrics (such as customer lifetime value, profit, etc) and detail (individual campaign performance, etc) whilst providing key insights to help understand what is and isn't working and potential reasons why.
Message us
Fill in a few details below and we'll be in touch to discuss how we can help.