Impact your bottom line
Turn your leads into sales.
Getting in front of an audience is one thing, but converting opportunity into revenue is what turns them from onlookers into customers.
We provide sales teams with the tools, skills and knowledge to sell more effectively, and make it easier for account managers to cross-sell.
By bringing together data, technology, people and processes we'll help you to seek out revenue opportunities and turn them into growth.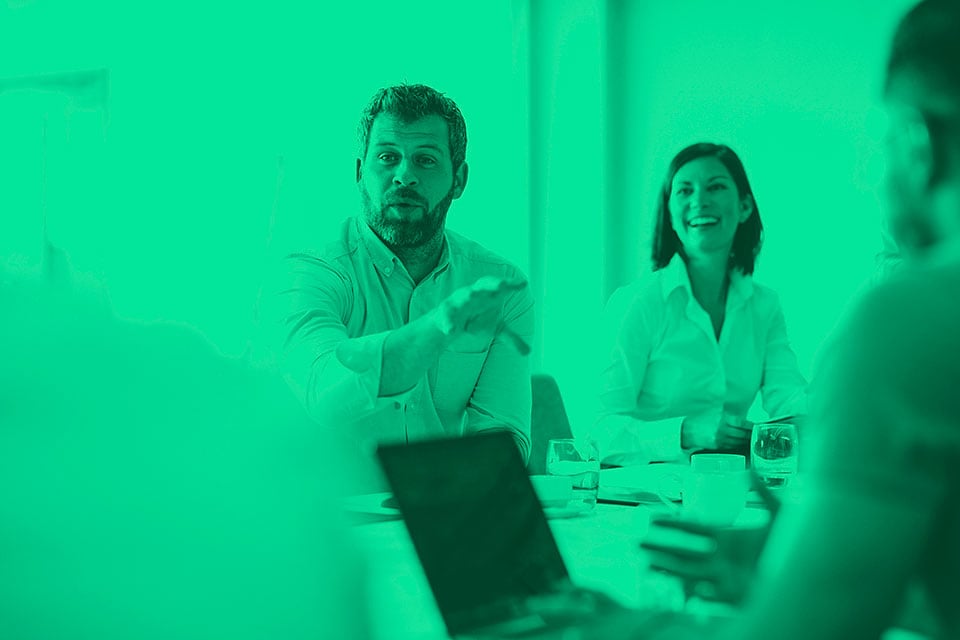 0
of organisations that exceeded their revenue targets say they have a defined sales enablement system. (Forbes)
Making leads matter
What do we do with an active audience?
Our sales enablement processes encourage audience participation.
Buyer and customer experience mapping
Smart content and messaging
Reporting and sales dashboards
Hot prospect notifications