Award-winning SEO agency
People are searching. Are you ranking?
You can have the best website in your industry, but if noone can find it, what is it truly worth?
As an experienced, award-winning SEO agency, we can create your SEO strategy by carrying out keyword research, technical SEO audits, and competitor analysis, through to completion by creating pillar pages, optimising content, e-commerce SEO, and building links.
As one of the highest-ROI digital channels, an investment in our SEO services is an investment in the future of your organisation.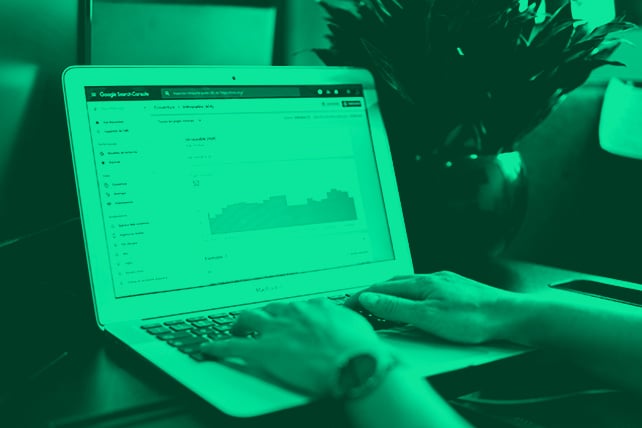 0
of all online traffic originates from a search engine (SparkToro)
Our SEO reporting is comprehensive yet focused on key insights
Our SEO Services
Higher rankings = More traffic = More leads
Core web vitals optimisation
Our SEO strategy
Great results from a refined methodology
Over the years, we've refined our SEO strategy based on our expert team's collective knowledge, experimentation, and continuous learning.
Ultimately, it comes down to our 5-step approach:
Research

- Create a list of relevant, targeted keywords and audit current performance using historic metrics to find opportunities (e.g. technical SEO).

Strategise

- Plan 3-months worth of SEO activities based on insights from the Research phase.

Implement

- Put the strategy created in the last phase into action.

Measure

- Create reports with meaningful metrics and insights that show if the SEO work is paying off.

Learn

- Learn what is and isn't working in the strategy from the reports made in the last step and adjust strategy accordingly.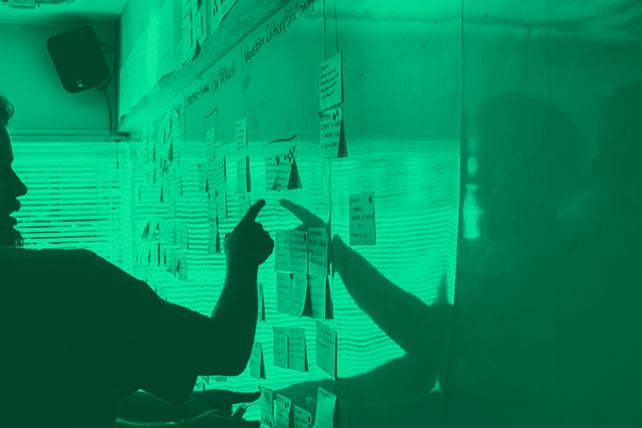 0
of clicks in Google searches go to the website in position #1 (Backlinko)
Our expert team take your SEO from setup to completion
Frequently asked questions
Still have questions about SEO? Read the answers to the most asked questions.
What is SEO?
SEO (search engine optimisation) is a powerful digital marketing practice which helps increase traffic from search engines (such as Google) to your website. The key practices are creating and optimising content, backlinks, site structures and keyword strategies.
How important is SEO?
Given that there were 7 billion searches per day in 2020 on Google alone (SearchEngineLand), SEO is very important for appearing when customers are looking for your products, services and/or content online. Chances are, your competitors are already ranking for keywords you might not have even thought of. Let's outrank them together.
Is SEO worth investing in?
SEO is not a simple practice - it involves a lot of research, strategizing and reviewing. The search space is changing all the time (Google is always updating it's algorithm), so having a team dedicated to keeping your site up-to-date is very important. Don't let your organic search numbers slip!
How could SEO impact my business?
SEO is reported as generating the best ROI of any marketing channel (Search Engine Journal). So, provided the keyword opportunities are there, SEO can have a huge impact on your business and potentially lead to more leads and customers than you ever thought possible.
I've been hit by a Google penalty!
Can you help?
Yes! Google penalties are often the result of spammy content and/or backlinks. We can audit your content and backlink profiles and help remove the ones that caused the Google penalty and get you back on track to ranking in the SERPs.
What is included in your SEO reports?
Ultimately, it's all about the ROI, so revenue and management fees are a focus in our reports (minus profit margin if known). Our specialist data analyst creates easy to read yet comprehensive reports that clearly show how much money you are making and what work we are doing to increase this.
Message us
Fill in a few details below and we'll be in touch to discuss how we can help.