Pionen, a cyber security supplier for some of the country's most important central government departments, came to Karman in need of a new website…
They left with so much more.
Drawing on the expertise of our design, content and web-dev teams, we gave Pionen a brand makeover - assimilating their renewed image perfectly onto a novel website, built on the HubSpot CMS.
Here's how the project went…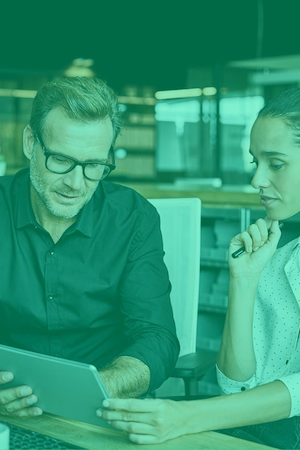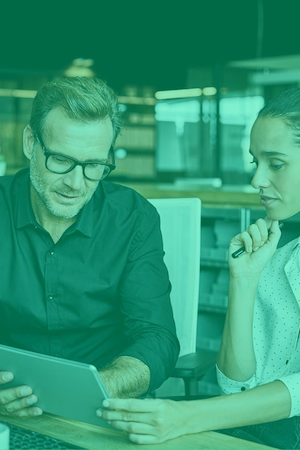 This is an agency that strikes the perfect balance between free flowing design and solid website development.
It all starts with a plan
Pionen came to us after receiving a direct referral from HubSpot. Our past experience, building out powerful sites for similarly complex businesses made Karman a perfect fit.
We kicked off with a discovery phase. We set out a roadmap for the project and learned what the company really wanted to achieve. We took time out to get to know Pionen as a brand and audited their customer facing image.
We found that there was a disconnect between the expertise of the company, who have decades of experience working with top central government departments, and the company's brand which simply wasn't as sophisticated as the business. Pionen agreed that a brand overhaul as well as a new website was necessary.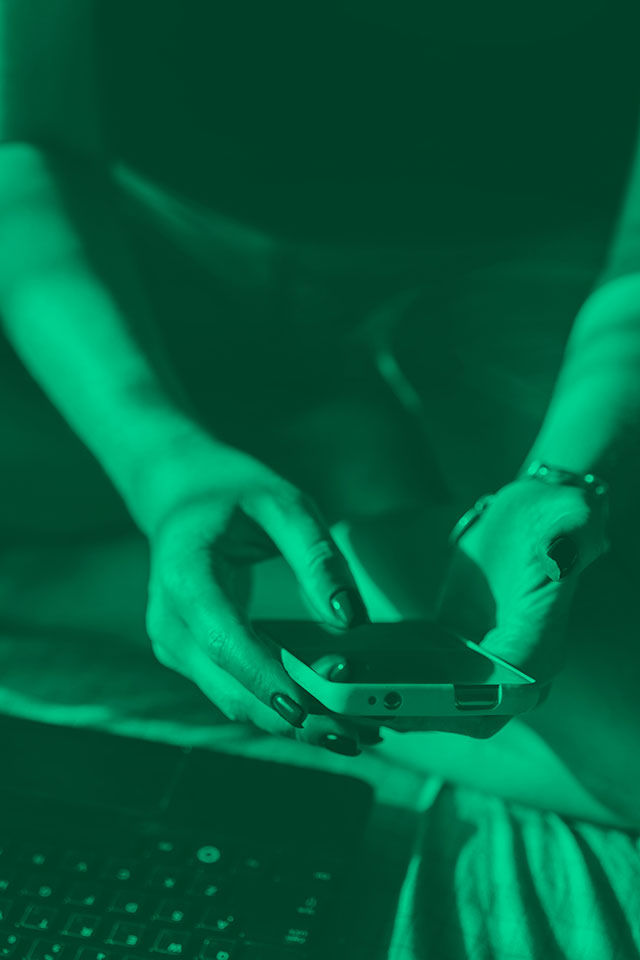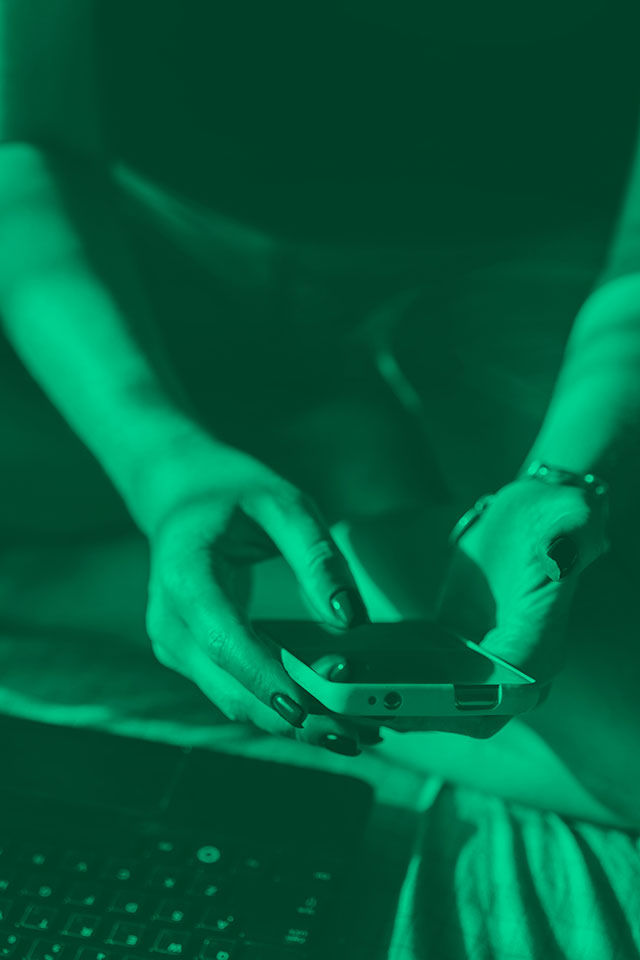 Brand evolution
We worked closely with the client to solidify the Pionen proposition and defined their core brand messaging, from the granular service level to the top line of rhetoric. Who is Pionen? What exactly do they do? What values lead them? These are all questions Pionen knew, but struggled to convey in their existing branding.
Once the client was happy with this renewed proposition, we moved on to updating their company look. We evolved their logo from a generic lock icon to a logo that incorporated their company name. We used geometric shapes to symbolise the Pionen vault, located in the white mountains of Sweden, and incorporated diverse shades of blue to convey trust and strength, in accordance with colour psychology.

We went to Karman expecting a new website. Drawing from their experience and a clear passion for digital we got so much more.
A leading business with a website to match
Once Pionen signed off on their new brand image, our design team set about creating flat web-designs for the client. Here we wanted to assimilate the new Pionen brand into a slick and sophisticated website that would show Pionen for what they are - a technology-first team who keep complex public sector departments safe.
Our content team was briefed by the client on the copywriting demands and worked with the design team to ensure UX writing principles were adhered to.
After the designs and copy were approved by the client, we began building the novel site, using the HubSpot CMS. With a specific industry event upcoming, we worked with the client to ensure that part of the website was ready for prospective clients to see. Following the event, the second phase of the project was quickly completed, this included the sub-service pages and the "projects" page.
A brand with new life
Pionen came to Karman looking for a new website, our approach meant that they left with so much more. Their website and renewed brand identity now fully reflects a sophisticated business with decades of experience in cyber resilience and security.
Let's start your HubSpot journey