Streamline the way your business works
Every business is unique and requires deep, nuanced answers to issues. We work alongside your team to deliver customised solutions that will meet your operational needs, boosting efficacy and increasing efficiency.
We'll give you the tools and help necessary to streamline your operations, optimise your processes, and improve your overall business performance.
Demand generation services: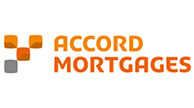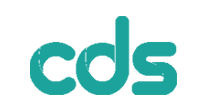 Book some time in below and we'll be in touch to discuss how we can help.