Are competitors buying your customers?
As an award-winning PPC agency, our expert team uses platforms such as
Google Ads
,
Facebook Ads
, LinkedIn Ads, Instagram Ads, and Bing Ads to generate cost-effective leads and profitable revenue for many organisations.
We provide end-to-end paid advertising services, including campaign planning and setup, campaign management and optimisation, ad copy and creative development, landing page optimisation, and reporting and analytics.
Our team uses advanced analytics tools to track your campaign's progress and identify areas for improvement.


Our Paid Media Services Include: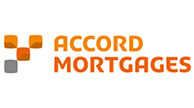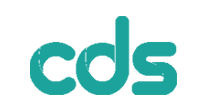 Contact us today to learn how our paid ads services can transform your marketing results.