Transform Your Business with automation
We understand that running a successful business requires efficient and effective processes. That's why we offer Process Automation Services to help streamline your operations and improve your bottom line.
Our team of experts specialises in HubSpot, the leading CRM and marketing automation platform. We can help you automate repetitive tasks, reduce manual errors, and improve collaboration between teams. By implementing HubSpot's automation features, we can help you save time and money while increasing productivity and customer satisfaction.
Our Process Automation Services Include: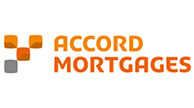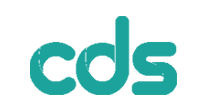 Book some time in with our team below.