Transform your business with automation
The success of your business depends on diligent, effective and efficient processes.
Through the power of HubSpot, we provide process automation services that streamline your operations and improve your bottom line.
From automating mistake prone manual tasks, to improving collaboration between teams, we save you time and money while increasing productivity and customer satisfaction.
Our Process Automation Services Include: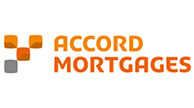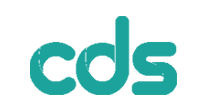 Book some time in with our team below.