Award-winning e-commerce SEO agency
Are your products appearing when people are searching?
Ensuring your category and product pages are optimised for search engines is essential to increasing traffic and sales online.
As an award-winning e-commerce SEO agency, we help organisations drive profitable sales on their websites by optimising category and product pages to rank for the search terms customers are actually using.
With over 7 billion searches a day and over 30% of total retail sales now taking place online, our e-commerce SEO services can help make your products visible in these searches and increase your sales.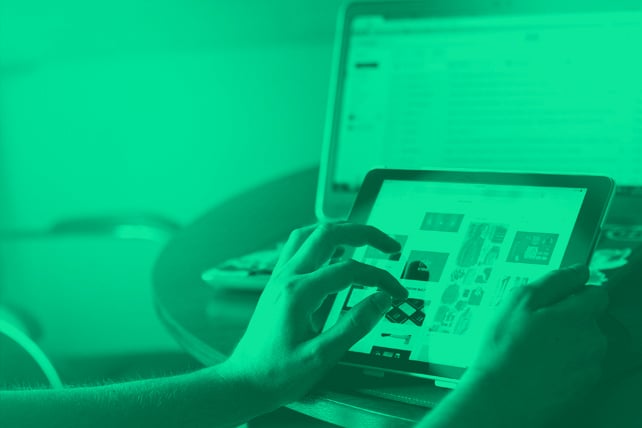 0
of all online traffic originates from a search engine (SparkToro)
Our e-commerce SEO Services
Place your products front and centre in search results pages
E-commerce SEO consultancy