Custom integrations
A modern-day necessity for business
If your business is ambitious and growing in 2023, you will be reliant on software and data.
By connecting these assets with third party applications, custom integrations provide the access to information that isn't usually accessible within HubSpot.
Your business shouldn't just fit into HubSpot, HubSpot should fit around your business. Successfully integrating your complex tech stack with your CRM facilitates this gelling - all while stripping your business of manual processes that drain resources.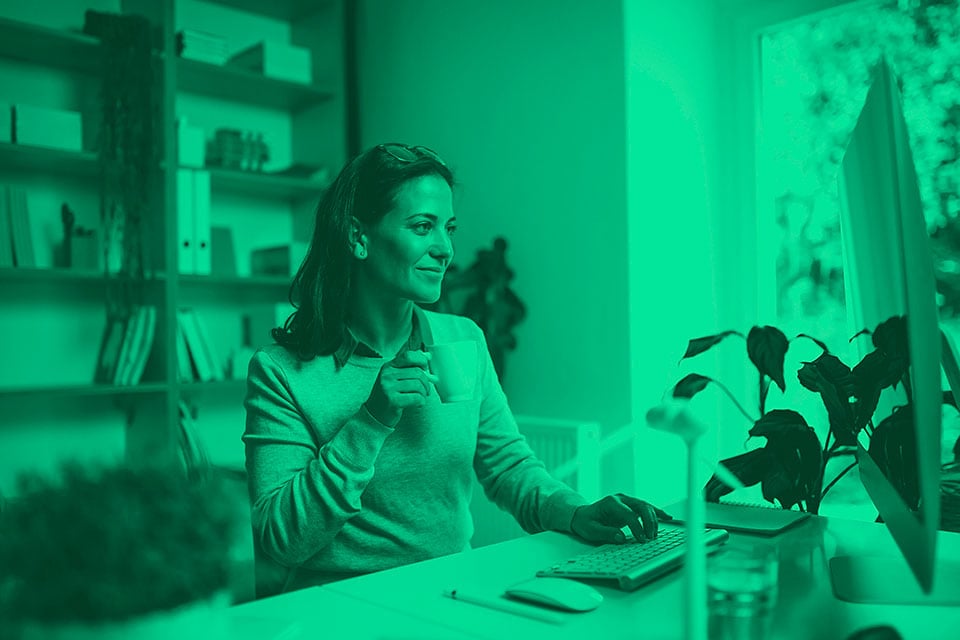 Adapt to digital change
We help industry leading businesses realise the true power of HubSpot, centralising datasets from across the globe and creating one source of truth.
As your business continues to evolve, so will the need for an experienced team to assimilate your new technology into HubSpot. Anyone can implement HubSpot's existing plugins, but businesses need bespoke solutions to match their processes. Turning your HubSpot CRM into a vehicle for success and creating these custom integrations requires a certain level of expertise.
Our development team is well versed in understanding and utilising REST APIs to push the boundaries of what is possible when it comes to creating custom integrations.
From extracting Crunchbase data and populating new updates into HubSpot, to creating complex custom objects using Gravity Form submissions, we are the agency that can expand the capabilities of HubSpot.
Our past work
We've delivered integrations for countless businesses, in a vast range of industries, making their processes more digitally adept in today's environment. Here are some of the custom integrations we've delivered for our clients.
iAuditor
iAuditor is a platform that lets you uncover data, identify areas of improvement, share reports and collaborate across your company and business efficiently.
By creating a custom integration between iAuditor and HubSpot, we enabled our clients to create evaluations using HubSpot triggers, which then fed completed evaluation links back into HubSpot.
Extending HubSpot functionality
By creating customary extensions of Hubspot's functionalities, like. duplicating deals with all engagements and associations, we've pushed the parameters of what is possible on the platform.
Gravity forms
By creating complex custom objects on HubSpot, our client was able to pull in Gravity Form submissions into their HubSpot platform, giving them the power to capture leads, collect payments, automate workflows and build their digitally enabled business further.
Crunchbase
Crunchbase is a leading prospecting tool. By helping your sales team find out more information about private and public companies, it can be a real asset in your search for new business. . Through custom integrations, we enabled clients to pull figures from Crunchbase and add new funding information onto HubSpot, further improving prospect data on HubSpot.
Credit Safe
By using real time data, creditsafe helps your business make the right credit & compliance decision any-time, anywhere.
We created a custom API to help our client populate the vital data they needed to make the right decision within HubSpot.
Trustpilot
Ratings can make or break businesses, and business leaders should always keep at least one eye on them. We created an integration that migrated trustpilot reviews into HubSpot, so our client could keep on top of customer satisfaction stats and react accordingly.
Want a hand with an integration at any phase?
Don't take our word for it
We've implemented strong custom integrations for a plethora of clients, always with top results. We're a HubSpot diamond agency with stellar results to match, here are what some of our past clients have said about our previous work: