Getting you connected
Get the most out of your tech stack by bringing systems and platforms together.
We can help you keep the complex processes behind the scenes while extending and automating functionality for your team and audience alike.
Turning improved process automation and data flow into increased sales and improved customer service.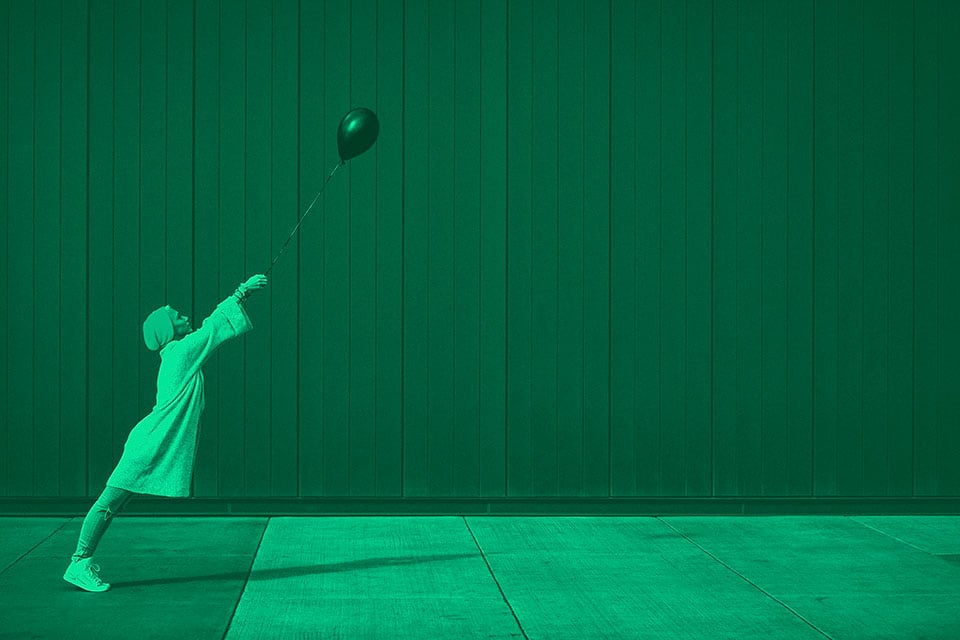 0
of enterprise business operations leaders say data integration is critical to ongoing operations (Dresner)
Do less, achieve more
When you work smarter, working hard pays off.
We offer a number of services that help you get the most from your tech stack.
HubSpot API development
Want to connect an existing system with HubSpot?

No problem - HubSpot's APIs enable us to develop functional integrations quickly and easily.
Whether you want to connect HubSpot with a platform that has APIs already available or we need to develop third party connections, we'll bring you the benefits of connectivity.
Integrations using middleware
Middleware allows users to integrate systems and applications without the need for custom API development. They tend to be lower cost and simpler to implement and are suited to more lightweight integration projects.
Familiar middleware providers include Zapier, Pie-sync and Automate.IO. There are many others and the right solution will depend on the project scope and requirements.
HubSpot native integrations
The HubSpot marketplace offers a fantastic range
of native solutions.
If the right solution for you already exists, we'll find it and help you plan and implement native integrations.
Custom API development
Developing APIs isn't always straightforward. For more complex projects we can help with feasibility, scoping requirements then planning and implementing the most appropriate solution.
We do API development that comes with a robust framework for ongoing API management.
Custom API development is complex. If there's a more straight-forward solution we'll let you know your options.

We only suggest custom development where our discovery finds that no existing native or middleware options exist.

The people are great and I see them as an extension to our team.
It's great to bounce ideas off of people who live and breathe marketing all day long.
It's good to have companies like Karman that you can take into whatever role you're doing and know you can rely on them.
It wasn't just the quickest possible solution, it was the best solution to each problem that we had.
I hate working with agencies unless they're really good. And I keep them forever if they are.
Something I quite like about you guys is you don't really bother me at all with unfinished work. What I'll receive is some answers or some work. Life is too short for that kind of back and forth.
From an optimisation point of view, it's obviously really frictionless, the way that you have designed the pages and how they're working.
They were awesome all the way through with both the training and delivery.
The training was fantastic and very comprehensive. They make a real point of giving us the tools to do our own reports and set up workflows.
Karman Digital has realised our digital transformation goals and amplified the success of our business. Working with them on our service team, as well as our sales process, we've gained a great deal of insight into our clients' needs and how best to help them.
Our customer support team feels more streamlined, is better able to answer queries and aren't inundated by frequently asked questions thanks to the Knowledge Base.
If you are looking for ways to enable scalability without sacrificing quality, Karman Digital and HubSpot are a winning combination.
If you are looking for ways to enable scalability without sacrificing quality, Karman Digital and HubSpot are a winning combination.
The team felt like an extension of our own in-house team, and were able to work really well with other agencies when we needed it, including our previous web agency - not always a given.
The site we have now gives us a great platform to develop further from. HubSpot is incredibly easy to use and the custom modules we had developed have made our lives as a marketing team much easier. Thank you and here's to phase 2!
We were really pleased with how they took the time to review and respond to our brief and felt confident that they understood our need to create a new website which reflected our new brand and the value we deliver to our customers.
Throughout the project, the development team could not have done enough for us to ensure that they produced a website which was easy for us to edit, update and evolve in the future.
The new site has had a positive impact on employer brand too, with the design being mentioned by multiple candidates as something that presented us as a professional business and drew them to apply to jobs with us.
We found the team easy to work with, with clear timelines. We like to move quickly and give regular feedback, which we were able to do. The team were very receptive to our feedback and understood what we were trying to achieve. They would listen to out input and ideas, whilst also providing value expertise and recommendations.