Who we help
Organisations ready to rise to the potential of digital.
We help people facing business challenges which can't be solved internally.
People who want more, or better, leads.

Those who need more effective sales processes, with better insight and reporting.

People who want to fix a disjointed customer experience; boosting satisfaction and retention.

Organisations with platform fatigue looking to achieve more through automation and APIs.
We help people like you.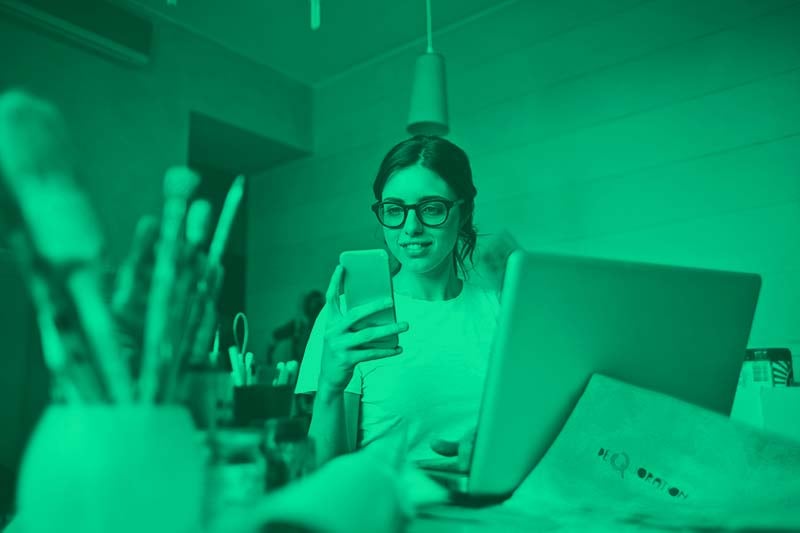 0
of executives don't think their company has the right technology to implement digital transformation (PwC)
For explorers and go-getters
We work with forward-thinking, passionate people and businesses who want to embrace the potential of digital.
Have you recognised room for improvement within your digital marketing?
Do you know that automating some of your tasks would free up your team to do what they're best at?
Your marketing ROI isn't hitting the mark. Or is it? You know that you need better data.
Is the data present and correct, but not being applied effectively?
If you recognise that improving your organisation's digital capability can open up new opportunities for you, then we can help you, too.
How we can help you
Creating impactful change.
We deliver lead generation, we deliver revenue creation and we deliver customer engagement. But, what we really achieve by doing that is facilitating leadership teams like yours to get the most out of what digital marketing has to offer.
How exactly we can help you depends on your individual processes and requirements. At our core we're a consultative agency, so we'll ask you questions and listen to your answers. There simply isn't a one size fits all solution to every organisation's marketing goals, so we don't pretend to offer one. What you can get from us is a made-to-measure service designed to deliver measurable impact.
Success looks different to everybody. We'll help you to establish what it means for your organisation, then help you achieve it.